Marriage preparation for a groom is really not all that different from how a bride should prepare. Like any bride, you also need to ask yourself some crucial questions. There also feats of (emotional) strength you must perform in support of your spouse.First, you need to be sure you are ready for a marriage. Is your girlfriend ready too? Does she also want the same things as you do from this relationship? If yes, then great! Congratulations!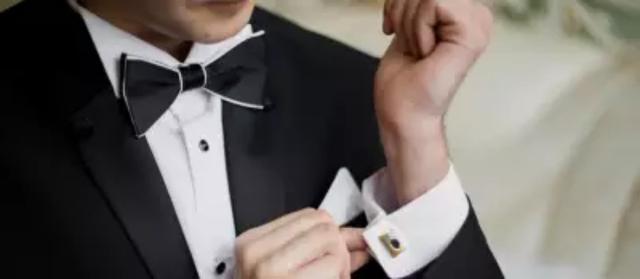 1. You are a team
Do not contradict in public. Form a united front even if you know she is wrong. Discuss your disagreements when you are alone at a later time. You have moved on from your mother so it is important to cut the apron strings and side with your spouse – at least in front of her. Always. Do not let your relationship with your mother (or best friend, child, or anyone) overtake your partnership with your spouse. No meddling allowed.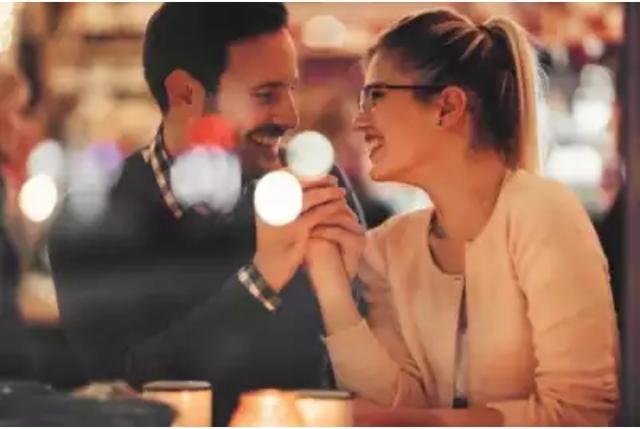 2. Know your limits
We are human and know what we are good at. There are many stereotypes that you don't have to live up to (and frankly aren't expected to). Call the plumber, find an accountant, don't let ego make a mess of major things.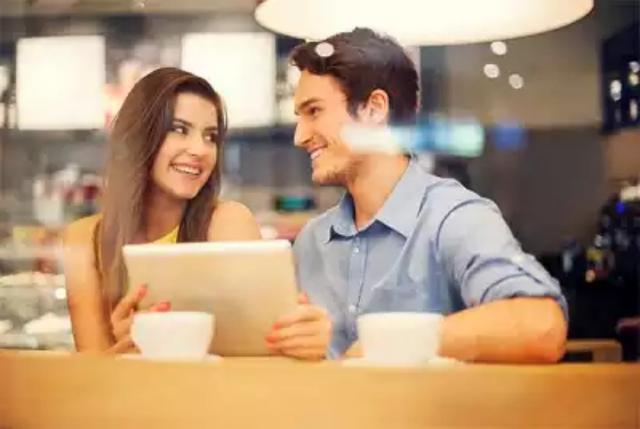 3. Discuss money/career/children/religion
Discuss any sticky subject matter that is important to you. Get on the same page and manage each other's expectations. Plan your budgets. Are you saving for a house? Where? Do either of you have to go back to school? What is the debt scenario? All uncomfortable topics need to be hashed out and compromises need to be found for the road to be laid out smooth for the future.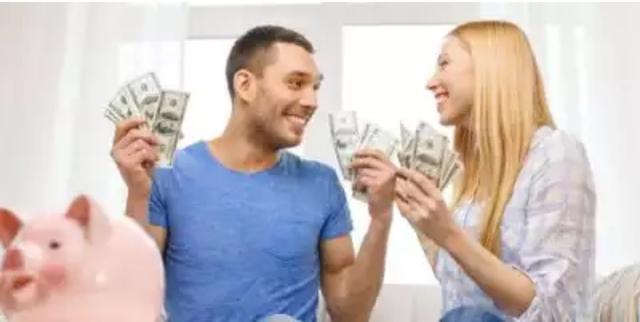 4. Always maintain respect and composure
There will be disagreements. This is a guarantee. Handle them with grace and patience; No name calling, no grudge holding, don't ever retaliate. Fight fair. When it's all over and the two of you have taken your space let your spouse know they are the most important person in your life.Expectations come from both parties. Live up to yours. If you make agreements be sure to stick to them. If assistance is asked for, get up and assist when asked the first time. Be strong and be patient & your spouse will look to you to be their pillar when times get dark. Deliver on that and you will receive the same treatment in return.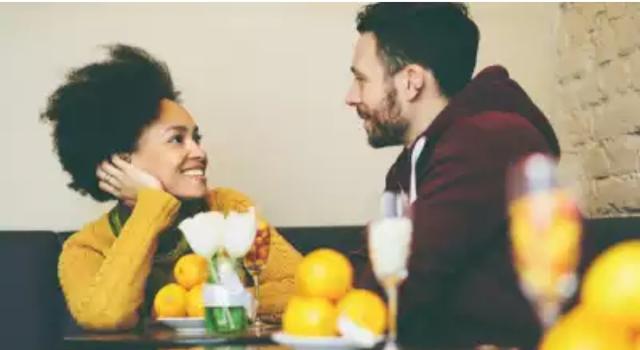 Was this helpful? I'd love to hear your thoughts in regard to this post!
Thank you for reading my blog. Please read, like, comment, and most of all follow Phicklephilly. I publish every day at 8am & 12 pm EST.
Facebook: phicklephilly                  Instagram@phicklephilly