5. WE HAVE A VERY SHORT ATTENTION SPAN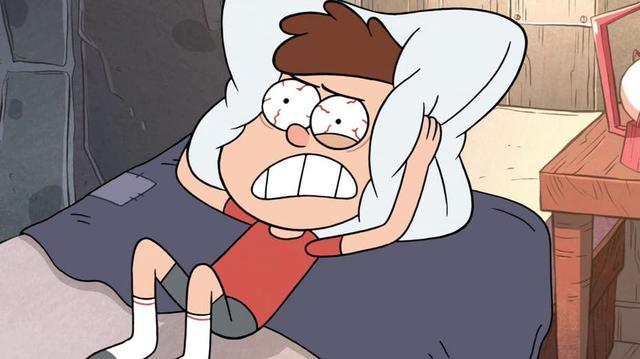 Girls can sit there and talk for hours, about everything and nothing; they can be on the phone for a very long time talking about the most random things, men are not like that at all. Ladies, if you have a 30 minute story about how Jessica from Accounting annoyed you today at work, I can assure you that he will listen to the first 5 minutes (if you're lucky) and space out for the rest of the story. Just because he starts day dreaming doesn't mean he doesn't love you or your story is boring (or maybe it is) just means that there are certain things that men don't necessarily care for…like Jessica from Accounting. One of the main reasons we all have girlfriends is for these stories!
4. WE LOVE IT WHEN A GIRL CAN BE SUPER FANCY BUT CAN ALSO ROCK SWEATPANTS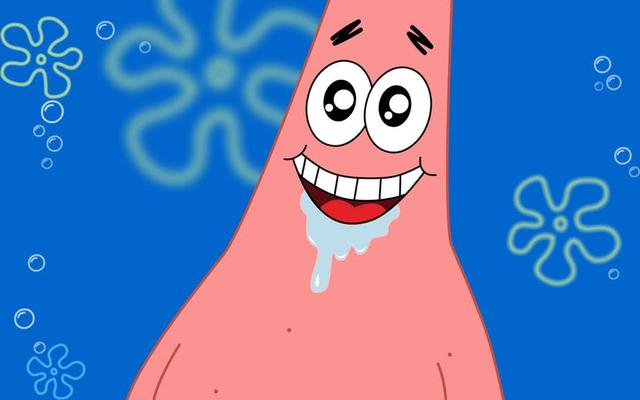 Change it up! Guys love a girl who can be a an elegant princess at a wedding, rock the sweatpants and bun at home, and be a beast at the gym. I'm not saying it's easy ladies, but if want to see your man drool, give it a try! Want to keep your man on his toes? Change it up ladies, try a different hairstyle, hair colour, new sense of style! Guys love it when you surprise them! If you've looked exactly the same for the past 10 years, it's time to look into making a little change. Remember that it's not just the clothes and hair but also the confidence that makes you uber sexy!
3. PLEASE DON'T INTERRUPT THE FOOTBALL GAME
Whether it's football, hockey, basketball or baseball, especially if his favourite team is playing, just let him be. For some men, sports time is sacred time, it's therapeutic, and just wants to be alone or with the guys watching it. Piece of advice, if his team loses, he probably won't be in the best mood, so find out what he prefers and just do it. When their team loses, some men love to be left alone to brood and others wants to be cheered up. If you want to be a good girlfriend or wife, find out what he prefers!
2. IF WE'RE ONLINE, WE CAN'T PAUSE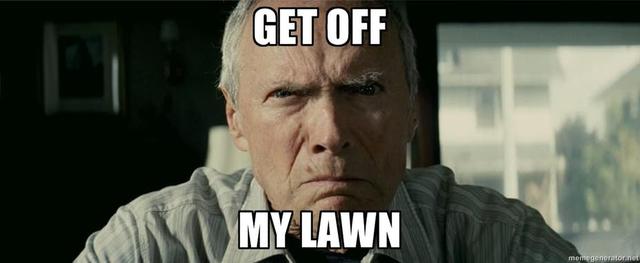 If your partner is a gamer, you should know the "playing online" rule which is, we can't pause, we won't get up unless it's an absolute emergency, and please DO NOT just pass in front of the TV. If your partner is a video game junkie and you don't know that you are definitely in trouble. Like you love your makeup, shoes, purses, or/and earrings) they love their video games and whether you understand it or not, you just have to accept it, I would also suggest embracing it! When your partner is playing his game (especially if he's online), just leave him alone, pretend he's not there.
DON'T CALL AND COMPLAIN ABOUT THINGS WE CAN'T REALLY HELP YOU WITH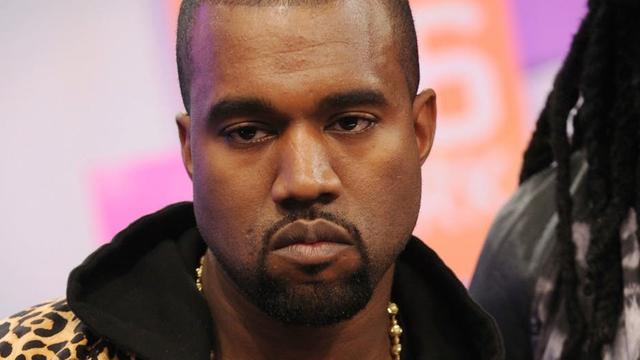 It's one thing if you're having a bad day and need to talk, but pick the right time! For example, if your man is at work and you know he has a big meeting, and you're having a bad day, don't call him and complain and then get upset that he doesn't have time for you. A man loves an independent woman, not one who calls him every hour to complain about how she's having a bad day at work, or how someone cut her in traffic, or that she can't find a parking spot, or that you're PMSing.
Thank you for reading my blog. Please read, like, comment, and most of all follow Phicklephilly. I publish every day at 8am & 12pm EST.
Instagram: @phicklephilly Facebook: phicklephilly