A freelance writer in her early 30s is sharing her experience as a "sugar baby."
The writer, who has been granted anonymity to protect her identity, said sugar daddies pay her upwards of $500 for a date with her.
She also receives gifts like shoes and clothing, trips across the US, and access to five-star hotels and fancy restaurants.
Read on for a firsthand look at what it's like to be a sugar baby, from the way she vets potential sugar daddies to how she spots a scammer online.
Visit Business Insider's homepage for more stories.
Six months ago, I decided to become a sugar baby.
My reasoning was simple. I'd grown frustrated with dating men in my city — maybe I'd just had one too many Tinder dates end in mediocre conversation. My day job offers me control over my schedule, since I don't work a traditional 9-to-5. I wanted to supplement my income and have some fun doing it, so I decided to try finding a sugar daddy.
For the uninitiated, "sugaring" is a form of dating in which one partner financially supports the other, often in the form of cash or gifts. As a woman in a major city with an appreciation for societal deviance, I figured the lifestyle might suit me well.
Whether it was exhaustion of millennial swiping, or maybe the thrill of experiencing life outside my usual means, I found myself creating a profile on the primary website for sugaring connections — SeekingArrangement.
In the half-year since then, I've met some highly interesting people — not to mention I've received thousands of dollars in cash, trips across the country, access to five-star hotels and restaurants, and expensive gifts like shoes and clothing I never could have ordinarily afforded.
Read on for a firsthand look at what it's really like to be a sugar baby.
Before I found my first sugar daddy, I needed an idea of why I was sugaring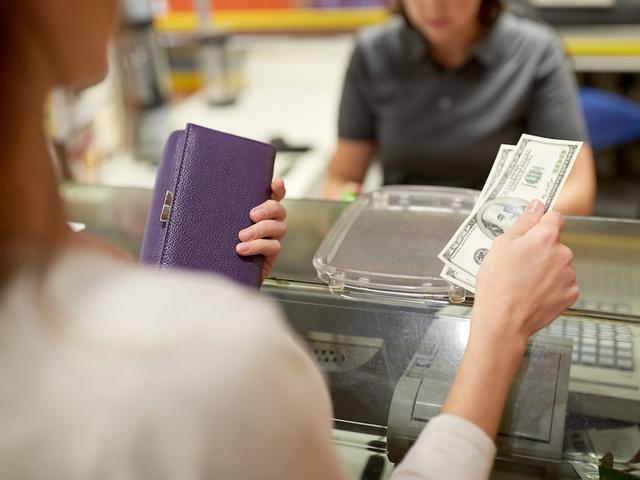 Syda Productions/Shutterstock
Like with regular dating, if you dive into the sugaring lifestyle without an idea of what you want, you're likely to be disappointed.
Do you want a cash allowance, and do you have a set amount in mind? Is it certain bills you want covered? Do you want gifts, shopping, and travel? Having a clear idea of what kind of "sugar," or exchange, you want for the relationship is key.
How about the actual dating part — do you like dating older men? Because sugar daddies tend to be older than the women they date. How much time do you want to spend with your sugar daddy? And does your current lifestyle give you the freedom to do so?
In my short time as a sugar baby so far, men have paid me $500 per date and bought me designer clothes, $400 dinners, and stays at 5-star hotels I could never afford on my own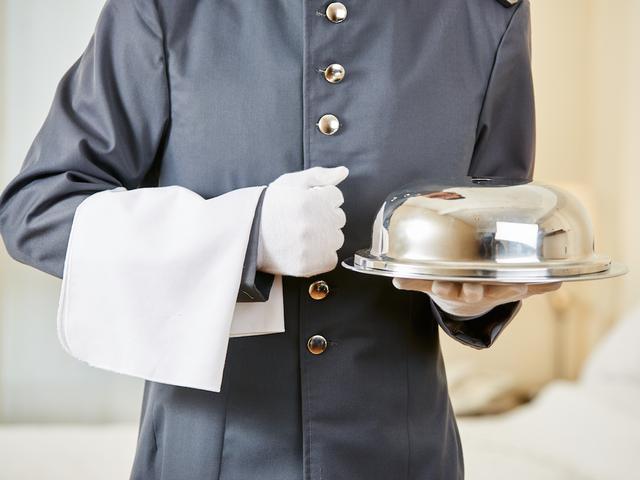 Robert Kneschke / Shutterstock
In the six months since I became a sugar baby, I've started relationships with men who pay me $500 per date and have purchased me shoes and outfits from designers I could never afford on my own. I dined at restaurants where the bill was $400, and we'd still leave hungry. I spent weekends tucked away in five-star hotels, lazily ordering room service with cringeworthy markups.
While I enjoy expensive dinners and staying in fancy hotels, ultimately I was searching for a friendly relationship that provides a cash allowance. Some men don't wish to provide an allowance, and I avoid meeting and dating those men, often called "experience daddies."
It's worth noting you should never become a sugar baby just for the money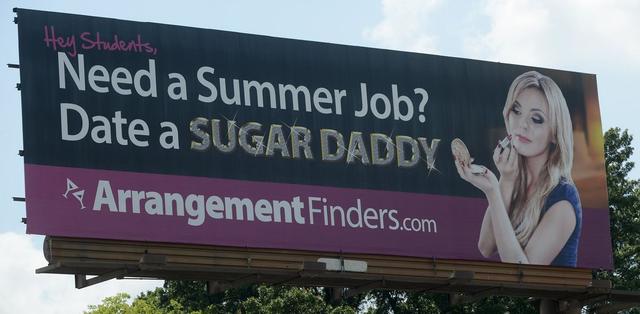 AP Photo/Keith Srakocic
If you're considering sugar dating solely for the money, it will be much more stressful, since it'll become a second job.
Sugar dating amplifies the faults of regular, or "vanilla," dating. You may receive messages from, go on first dates with, and be ghosted by far more men than in vanilla dating. And it's a bad idea to depend on sugar as a primary source of income, because there's never really any guarantee of stability.
Additionally, financial desperation makes you vulnerable to malicious men who have no intentions to provide sugar, or it might influence you to date men you otherwise wouldn't consider having a relationship with.