5. LOSING WEIGHT
Women believe that as they gain weight, their husbands start ignoring them. Usually women gain weight after giving birth to kids, and of course, they hardly get time for physical exercises that can keep them fit. In some families, husbands avoid taking their wife to parties because they feel embarrassed to stand next to a fat woman. Looking at such living examples, women develop a thought that their husband is not paying attention to them because they are not attractive anymore. So, to get the beautiful curves they hit the gym and also stick themselves to a strict diet. No doubt, it's good for their health, but it would be better if your wife realizes the truth that she is always gorgeous in your eyes.
4. BEING TOO ROMANTIC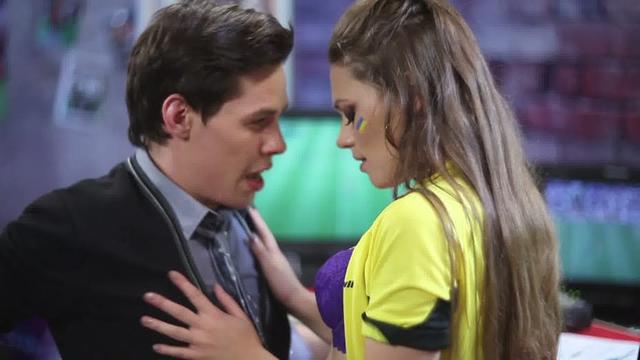 Now she is reminding you of those good old days, the early days of your love life! Texting each other, speaking on the phone for hours without a reason, walking under a single umbrella, these sweet memories will never go away. But now she is rewinding them to make you remember. While you are busy in your work she sends "I love you" messages and she hugs you very often. Did you notice her lingerie collection? She has bought some hot lingerie just to impress you. These days she is also joining you for the morning walk. Why she is giving so much importance to such small things? Just to grab your attention! She wants you fall in love with her again, and perhaps you will start enjoying her company again.
3. NOT BEING THERE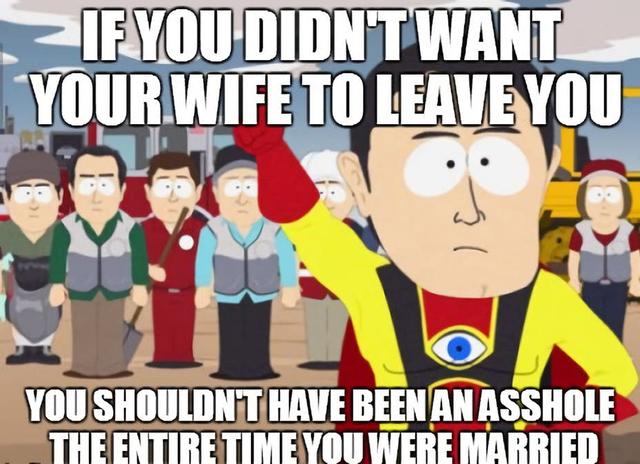 "A wife is essential to great longevity; she is the receptacle of half a man's cares, and two-thirds of his ill-humor," said a writer called Charles Reade. This quote is applicable to every married man. If you are leading a happy family life, your wife is the one who must be credited for it. Women know the fact that their husband may not be able to live peacefully in their absence, so sometimes, they purposefully go to their mom's place just to make their husband realize their importance. Just imagine, one fine day you will come home and there is no one to welcome you! You are left with no option than relying on your cooking skills and taking care of your stubborn toddler. You will start missing her presence, and just like all other husbands start begging her to come home as early as possible.
2. SHE IS IN LOVE WITH HER MAKEUP COLLECTION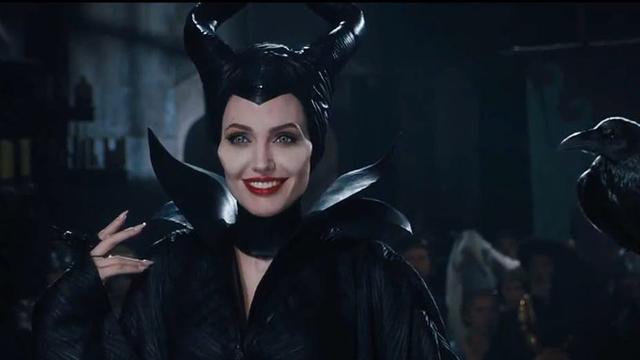 Women go crazy when it comes to their physical appearance. They never mind spending so many hours in front of the mirror to have that desired look. However, after getting married, their focus gets diverted. They start giving preference to their husband and kids over their personal needs. However, at some point of time, they embrace a thought that good looks are essential to win their husband's attention. Are you working with hot colleagues? You are adding salt to the wound. Your wife is living in a wrong assumption that you are attracted to other women even when she is not so ugly!
SUDDENLY A SUPER SWEET LADY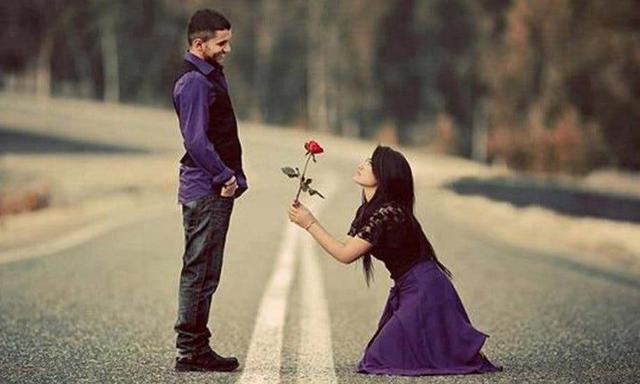 Your wife is not always a sweet angel, but sometimes she surprises you with a pleasant attitude. When you reach home, you will find her opening the door with a cute smile on her face, don't be surprised if there is candle light dinner waiting for you. She may not demand anything and also help you in every possible manner. Dear friend, she is trying to impress you and steal your attention with her cool attitude. Please don't expect her to be the same forever, you will be highly disappointed! She is a woman who is comfortable in her own skin.
Thank you for reading my blog. Please read, like, comment, and most of all follow Phicklephilly. I publish every day at 8am & 12pm EST.
Facebook: phicklephilly        Instagram: @phicklephilly          Twitter: @phicklephilly