Many tend to think that beautiful people have it easy, and they do, in some ways. But many studies show it's hardly heaven on earth for them. Some may even leave you wondering if beauty is more of a curse than a blessing.
Bright Side is aware that looks aren't everything and good-looking people agree with us.
1. People of the same gender like to put them down, and many times they succeed.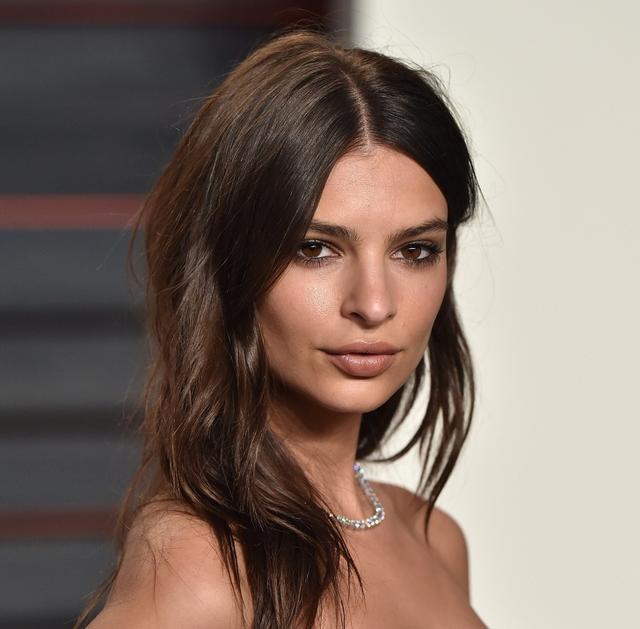 Research shows that people feel threatened by beauty and when encountering someone beautiful, they may plan to put them down out of fear or jealousy. For instance, research has proven that if an attractive person has a job interview and is being questioned by a recruiter of the same gender, chances are, they won't get the job because the interviewer will feel threatened.
People in the office might have a tendency to gossip about good-looking people because they can't take away their looks, but they can kill their character. Those with good looks agree and express those people are constantly more competitive — specifically with them, pissed off if they don't feel happy all the time, projecting their insecurities on them, and pushing them away for fear of competition, rejection, jealousy, or any other reason. They feel continually judged like they're on stage.
2. People usually have higher expectations of them.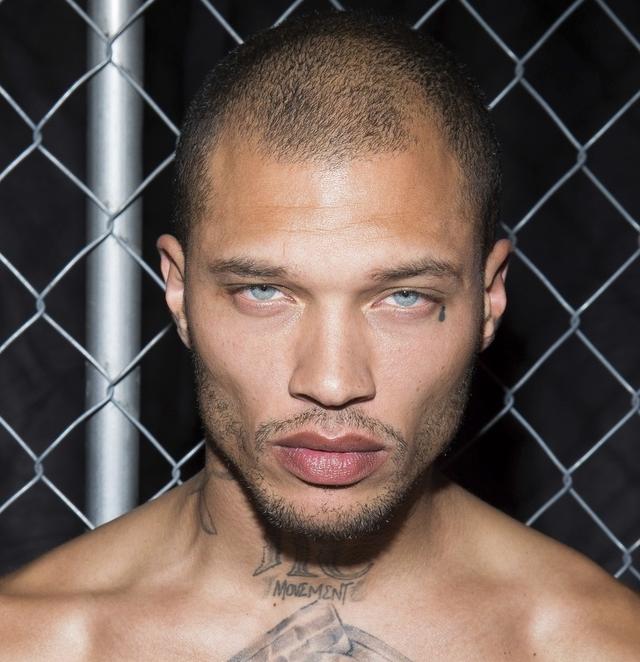 Psychologists call this phenomenon the Halo Effect, which is the way people link all kinds of positive features to their beauty by association. But in the case of attractive people, many associate them not only with positive features but also with positive results. Therefore, if someone's good-looking, they expect them to have a loving family, a successful job, and easy life. Attractive people feel that there are a lot of expectations that they perform well professionally and that their career success naturally has to keep pace with their looks.
But it's not that simple because they fail too. And the harsh part is that they'll be continuously judged for it. And heaven forbid if they complain. Many people believe that if someone is attractive, everything bad that happens to them is their own fault.
3. They're a bit smarter than others, even if some people believe they're dumb.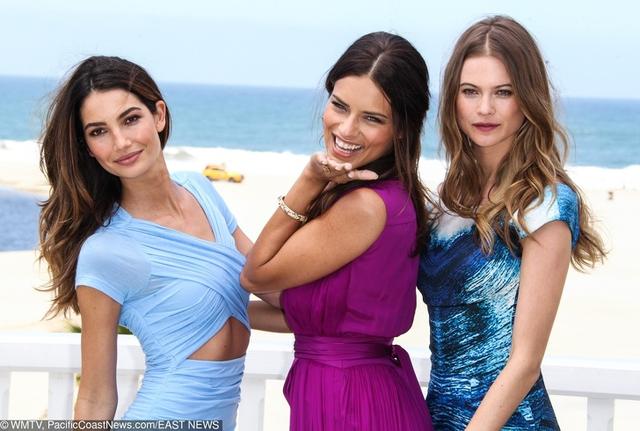 A study has suggested that they might be a bit smarter than others. It discovered that intellect is linked to proportional and fit bodies. However, handsome individuals struggle with the stereotype that because they're good-looking, they must be stupid. They have even gone as far as saying that their friends have confessed that they thought they were too pretty to be smart.
Attractive people may have even experienced the consequences of this stereotype. If they showed they were smart in any way, people wouldn't like it, and would still judge them. They believe that you're not allowed to be attractive, kind, intelligent, and self-sufficient all at the same time.
4. Many think attractive people are also nice, funny, and trustworthy.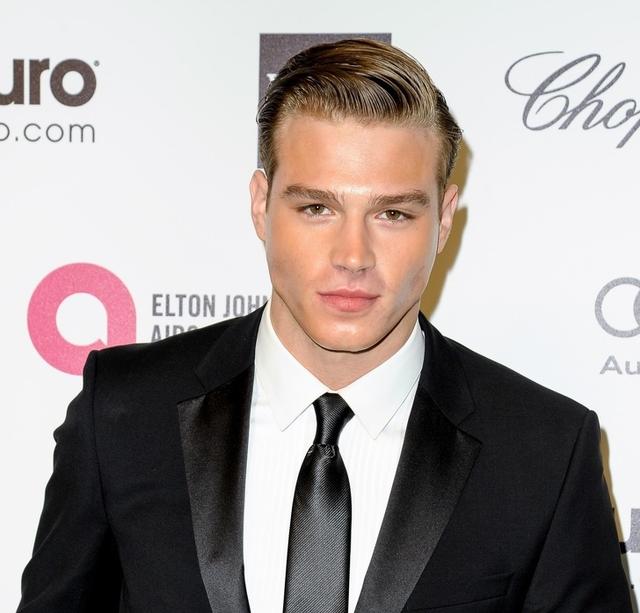 Because of the Halo Effect, no matter their age, many people unconsciously believe that if someone is gorgeous, then they're also kind, funny, honest, and reliable.
Handsome individuals admit they've experienced this bias and share the fact that people tend to be nicer to them. They're also able to be more open because people are more forgiving with them. Even children are comfortable around them almost immediately.
5. They're more persuasive even if they're not trying to be.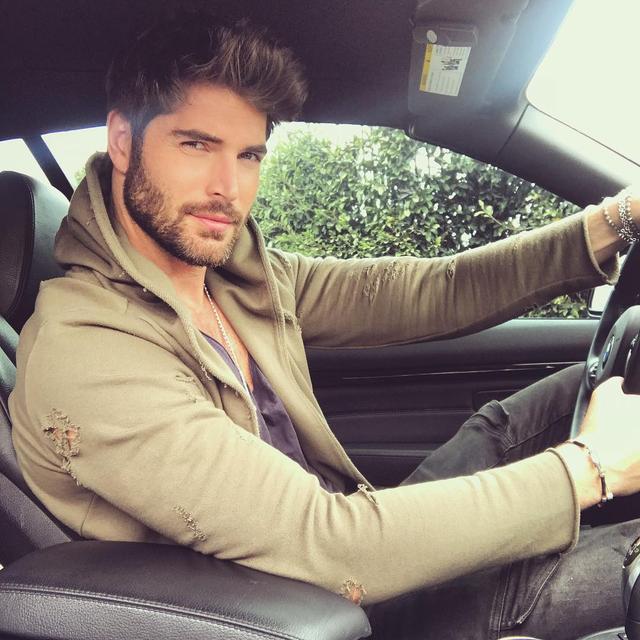 Your uber has arrived
Being attractive gives people more confidence, which grants them the power to persuade others. It has been shown, for example, that when recruiters interview people of the opposite sex for a job, they're more likely to hire someone attractive because their beauty influences their decision. And even if cute people aren't trying to persuade someone to go their way, they just need to ask for something to get what they want.
As a result, gorgeous individuals confess that they can get away with things like passing an exam, getting out of parking fines, or getting into clubs for free. Fortunately, many don't like using their beauty charms to their advantage. They know they have a lot of superficial power over a lot of people but have little-to-no interest in using it.
6. People tend to think they're healthy.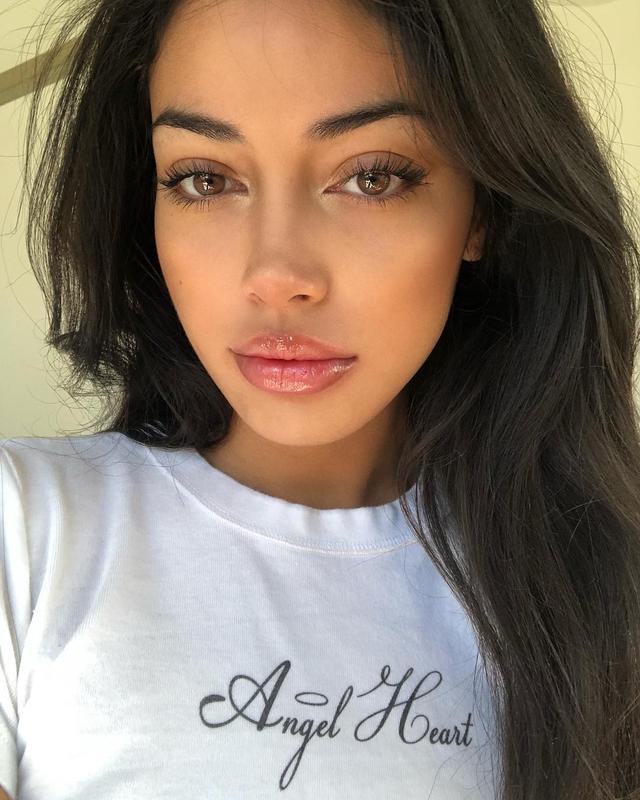 Tru
Research suggests that facial symmetry can be perceived as a sign of health and that people with facial features that are not deemed as beautiful are more prone to catch a disease and become ill. Aside from the face, the body also counts. It's not news that people who are considered attractive have a fit body and are an average weight, which makes healthy people stand out. Many beautiful people take care of their bodies and try to stay in shape. They believe in a healthy diet, some light exercise, water, and daily sunscreen.
7. It's hard for them to find out if someone loves them or is just fooling around.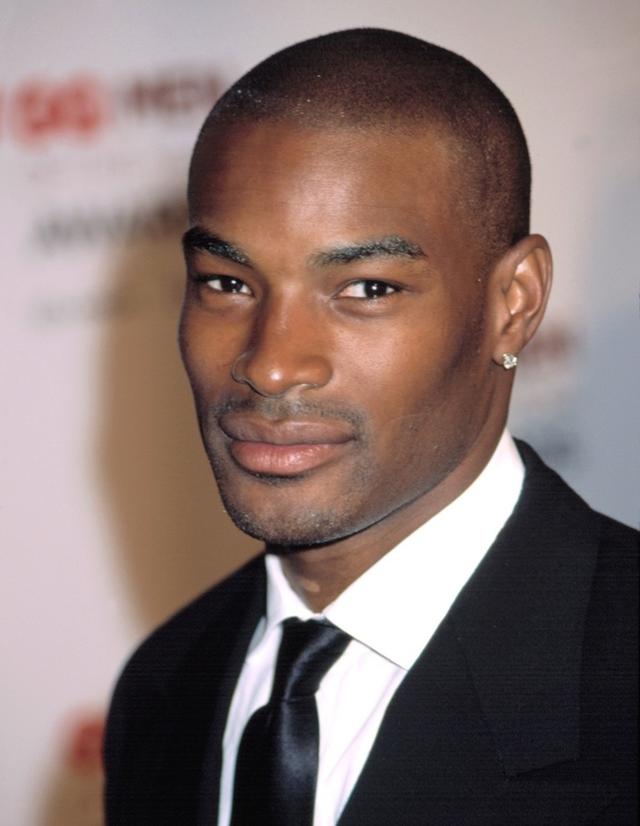 At the beginning of a relationship, they tend to have some doubts about the intentions of their significant other. Handsome people are not sure if a man or a woman loves them deeply or is simply attracted to them physically. They may even think their partners just want to brag about their looks.
This is why they complain that it's hard to find a relationship with someone who knows them. They feel like others just tolerate their personality and don't embrace it. Some beautiful women admit they're not sure if guys are interested in getting to know them or if they just want a trophy girlfriend.
8. They get too much-unwanted attention which can be tiring, intimidating, and dangerous.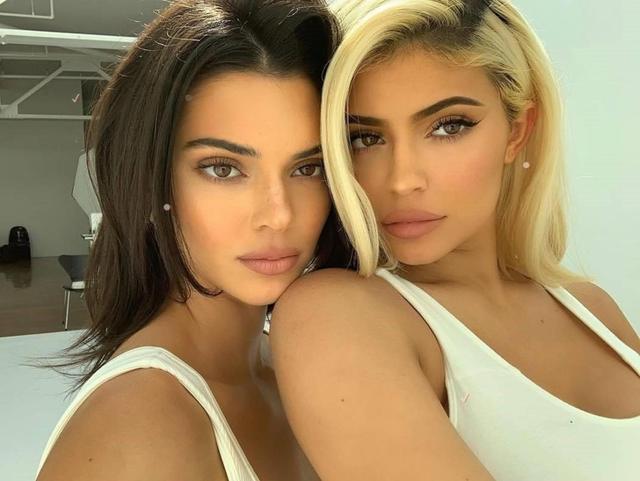 The smile from that handsome man was ok, but after a while, being in the spotlight makes them uncomfortable, awkward, and can lower their confidence. They tend to be insecure, because of the hyper-focused attention on their bodies, and feel like there's nowhere to hide. If that's not enough, they also get creepy looks from strangers with bad intentions, so they need to be extra cautious about where they go.
9. But looks aren't eternal or even their best asset, and they know it.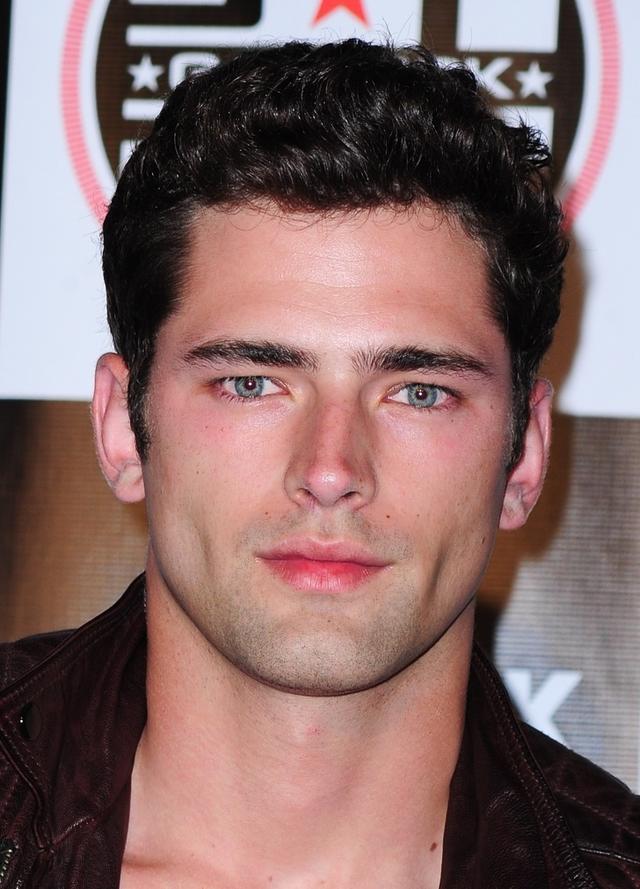 Yes, being beautiful can have its perks, but it still comes with its limitations. It's also an asset that fades away. As they age, attractive people feel their physical beauty slipping away in a very magnified way. It's almost like having a superpower that they start to lose control of. The important thing, though, is to remember that it's not the most fundamental thing that's necessary to succeed in life. Take it from a cute guy: "Really though, it's more about the charm I have that lets me get away with a lot."
As with most things in life, even beauty has its pros and cons. Which of these advantages do you think is the best? Which of the disadvantages do you think would be horrible to put up with? Start the discussion below!
Thank you for reading my blog. Please read, like, comment, and most of all follow Phicklephilly. I publish every day.
You can check out my books here: https://www.amazon.com/s?k=charles+wiedenmann&ref=nb_sb_noss_1