Don't be a covidiot. That's what we're calling these folks who have been highlighted by their stupidity during this pandemic. It is insane to me that in this age of information there are still so many dumb people. It's terrifying.
Educate yourselves, or you're endangering yourself and others, and probably end up in one of these posts. Don't be a covidiot!
1.
At the grocery. Wearing my mask. Lady behind me, snarky & loud enough to make sure I heard, "don't guess she realizes that stupid mask won't do any good." Me: "Honey, I'm an off duty nurse, I'm wearing it to protect YOU. But, I can take it off if you'd like." She practically ran.
2. So, viruses can't move sideways?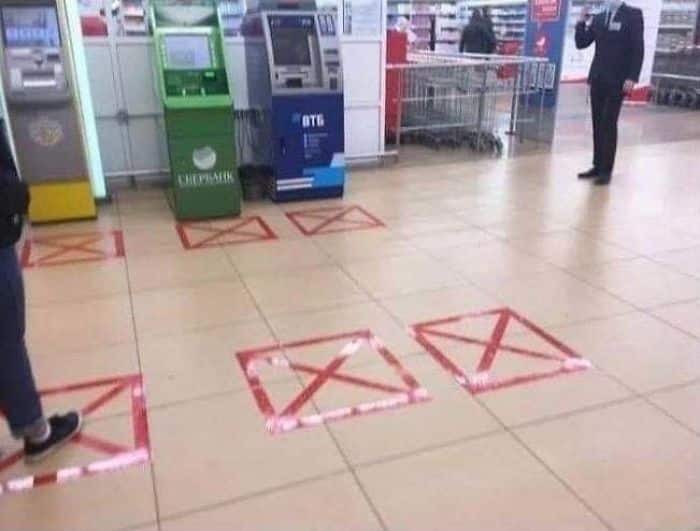 3. All The Beans At My Local Grocery Store Are Out Except This One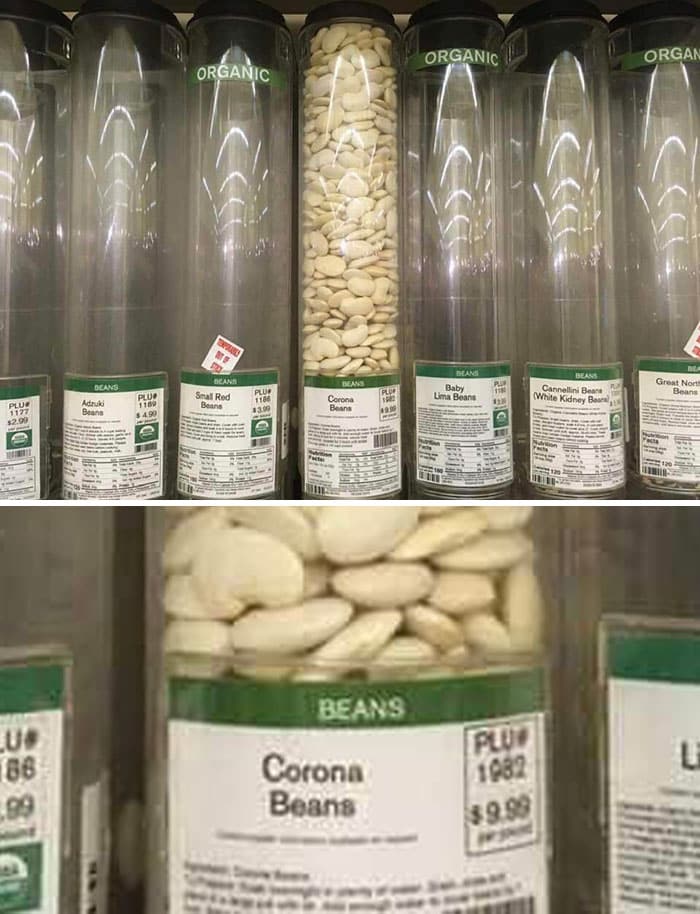 4.
5. Just Your Typical Walmart Shopper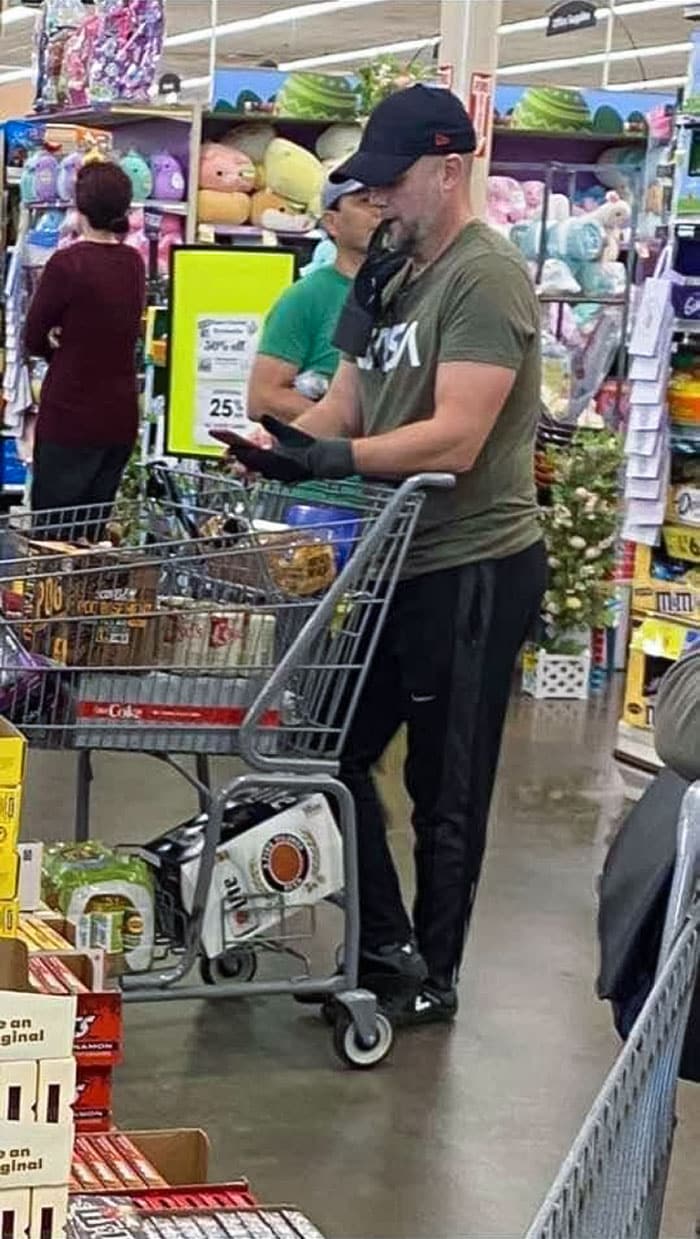 6. Someone Tell Snorkel Lady That It Won't Work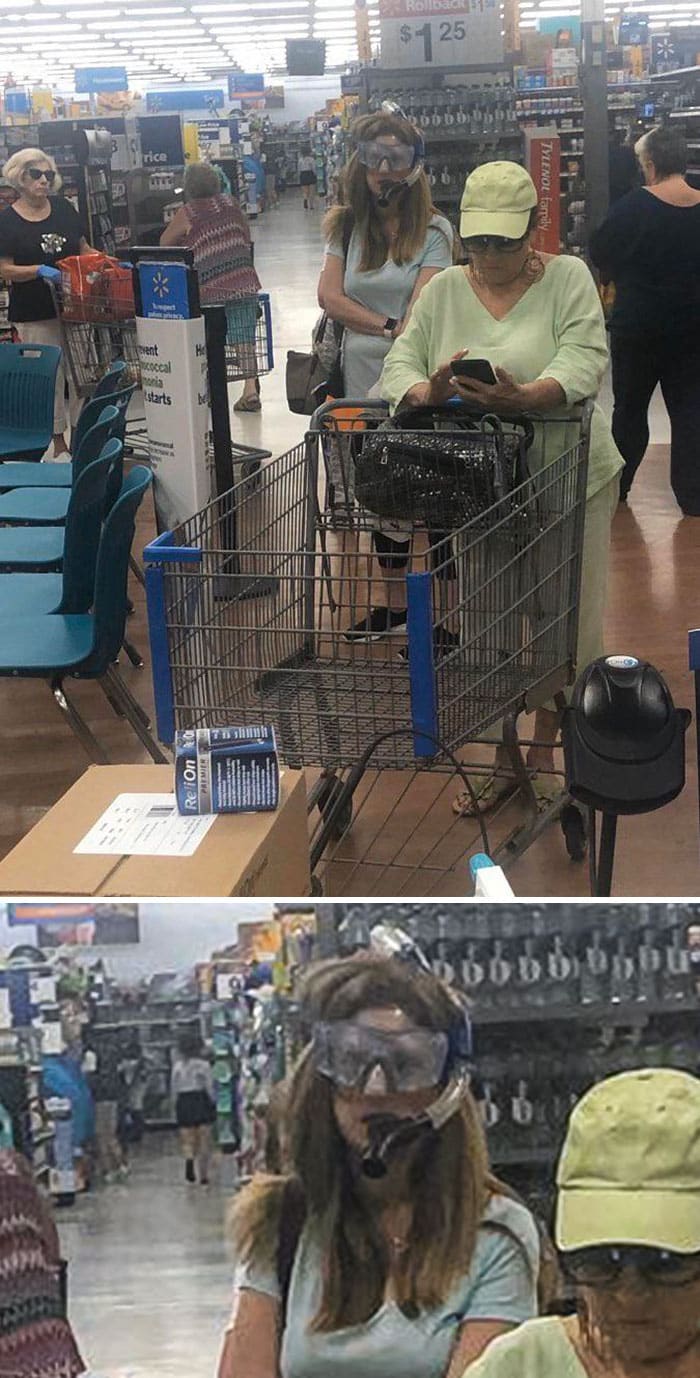 7. If You Can't Smell It, You Can't Get It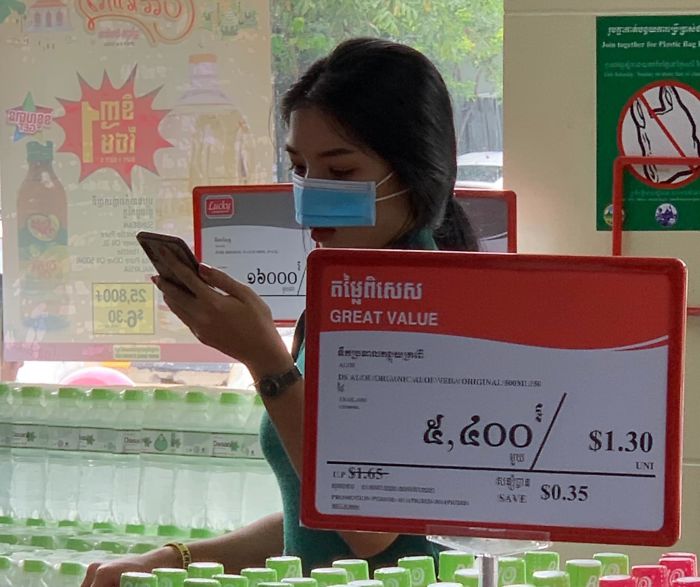 8. 5G —> Death = Science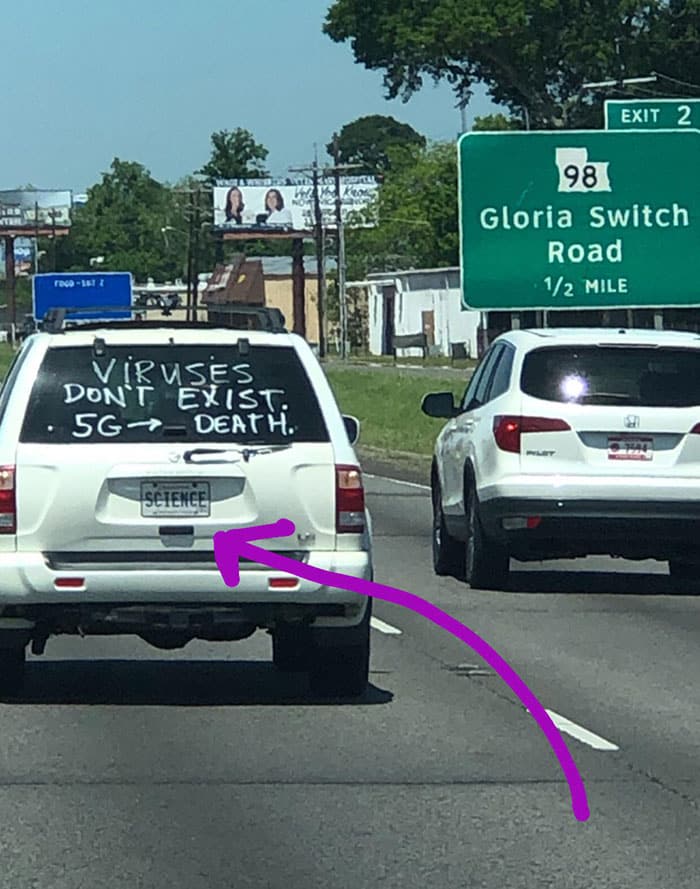 9. This Guy Was Eating His Food Wearing The Same Gloves He's Been Wearing Since He Walked In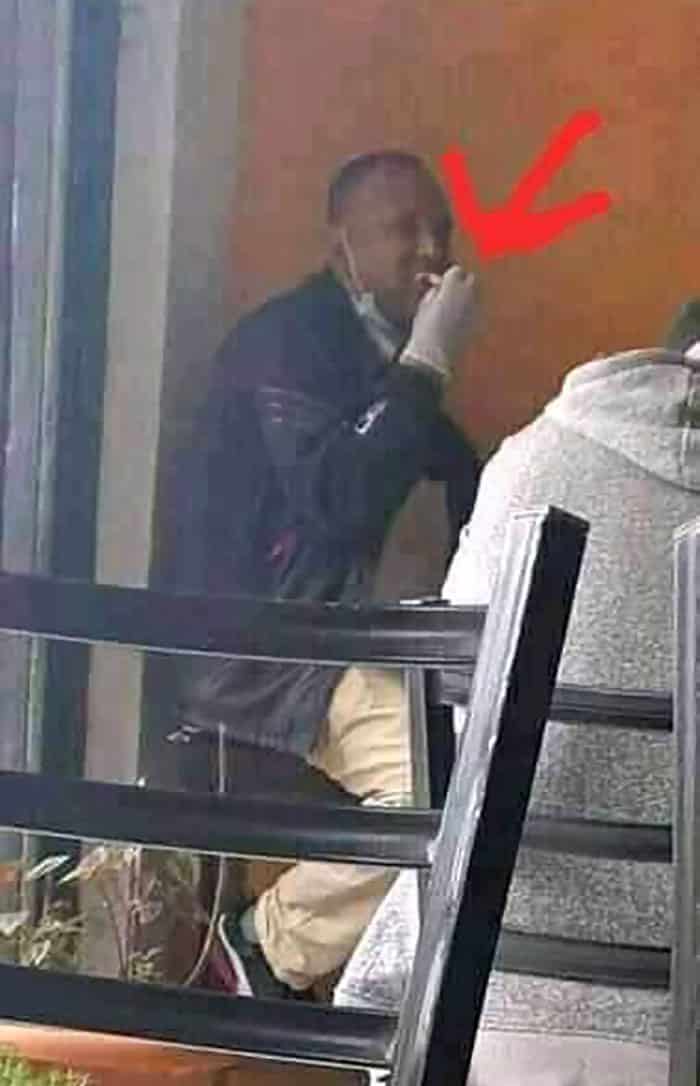 10. So, My Work Had A Meeting About The Importance Of Social Distancing Today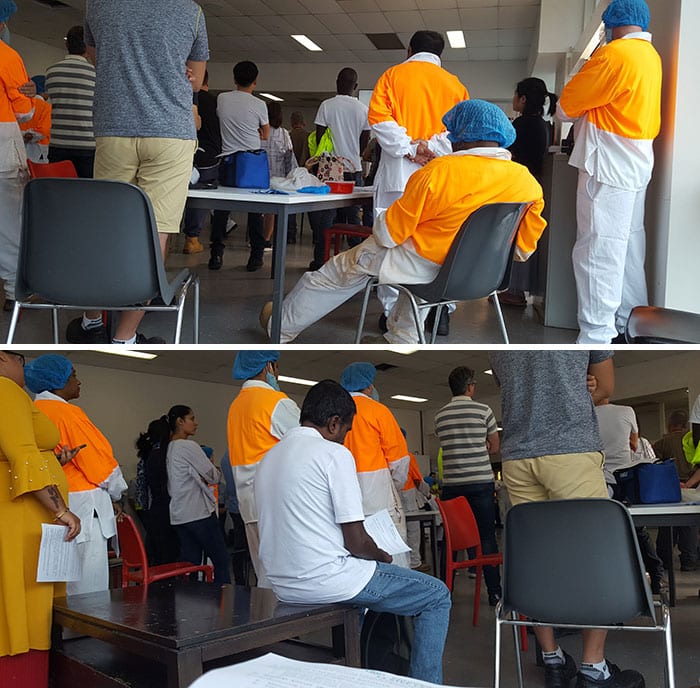 11.
12. How To Put Your Mask Correctly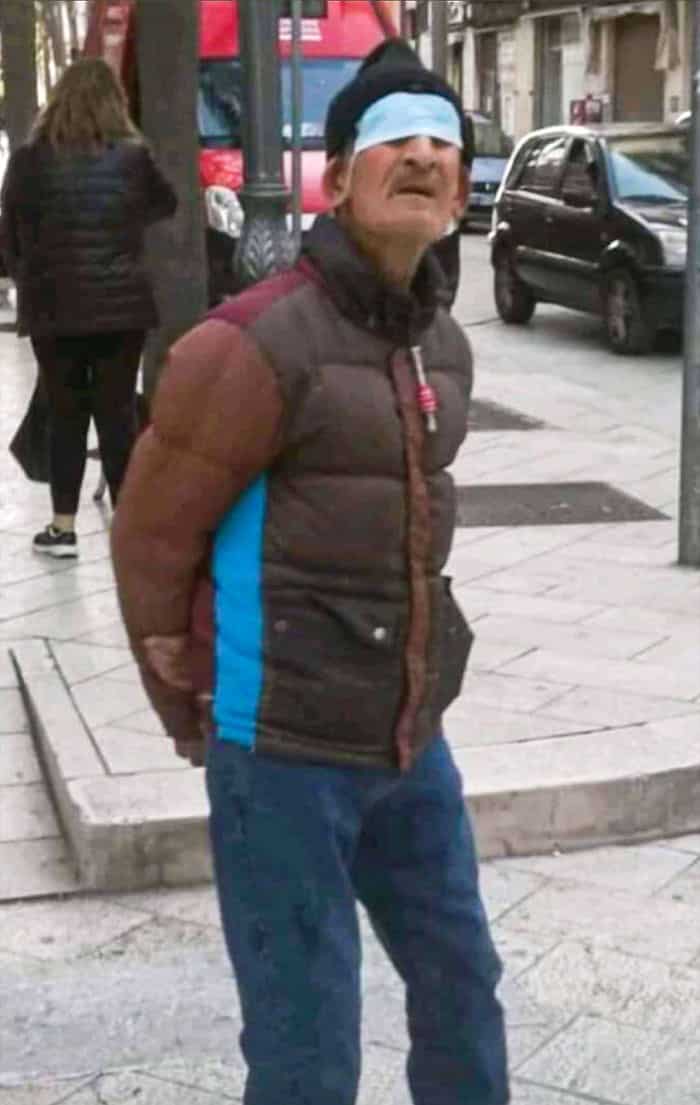 13. Social Gathering At St Kilda Beach Today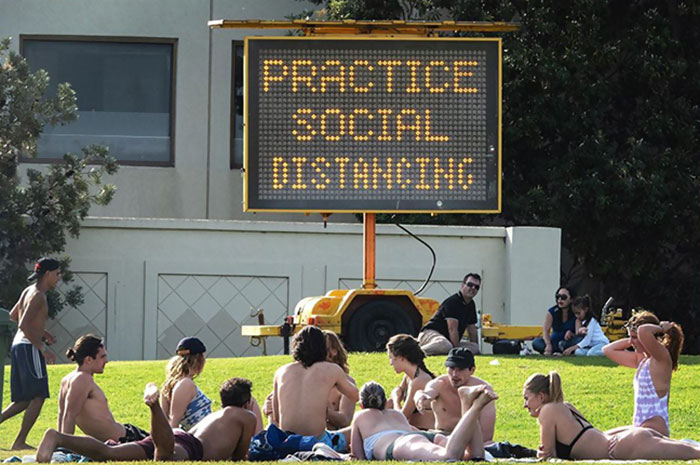 14. How To Protect Yourself From Coronavirus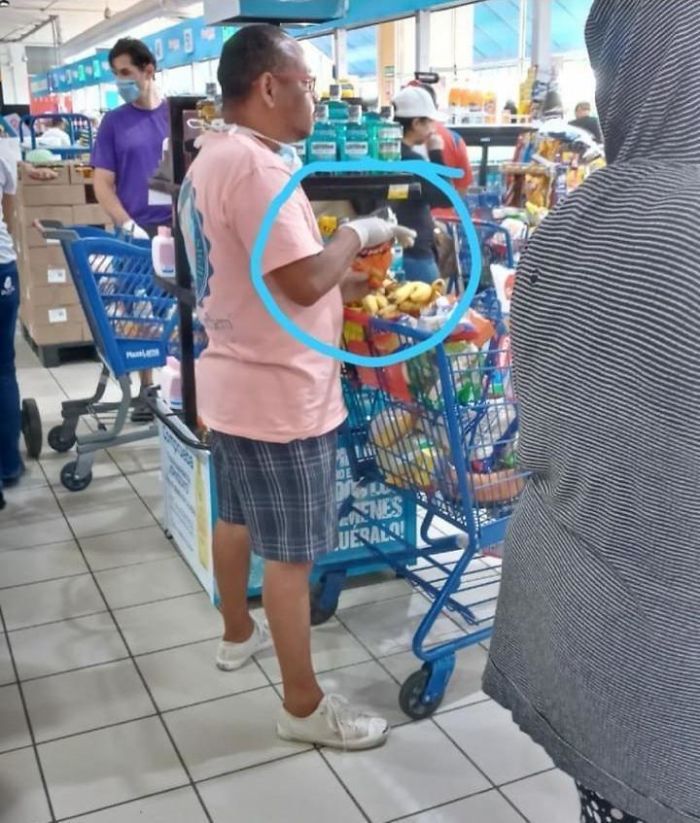 15. To Shield The Face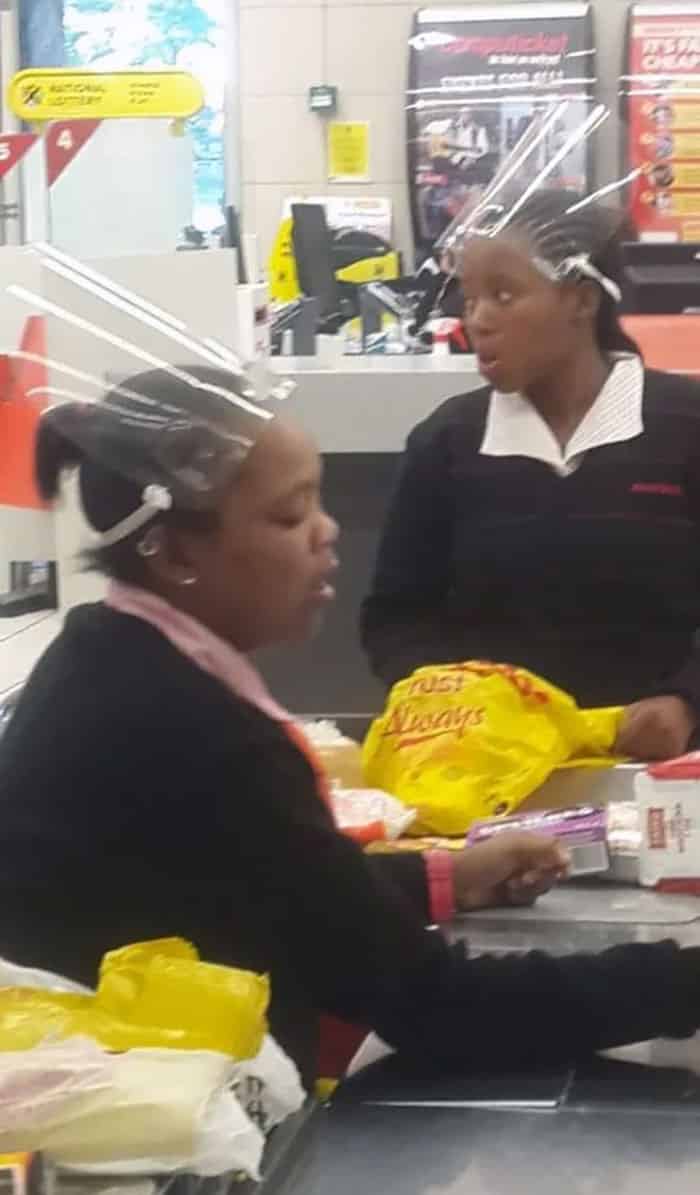 16.
17. I Don't Think She Knows What "Quarantining" Means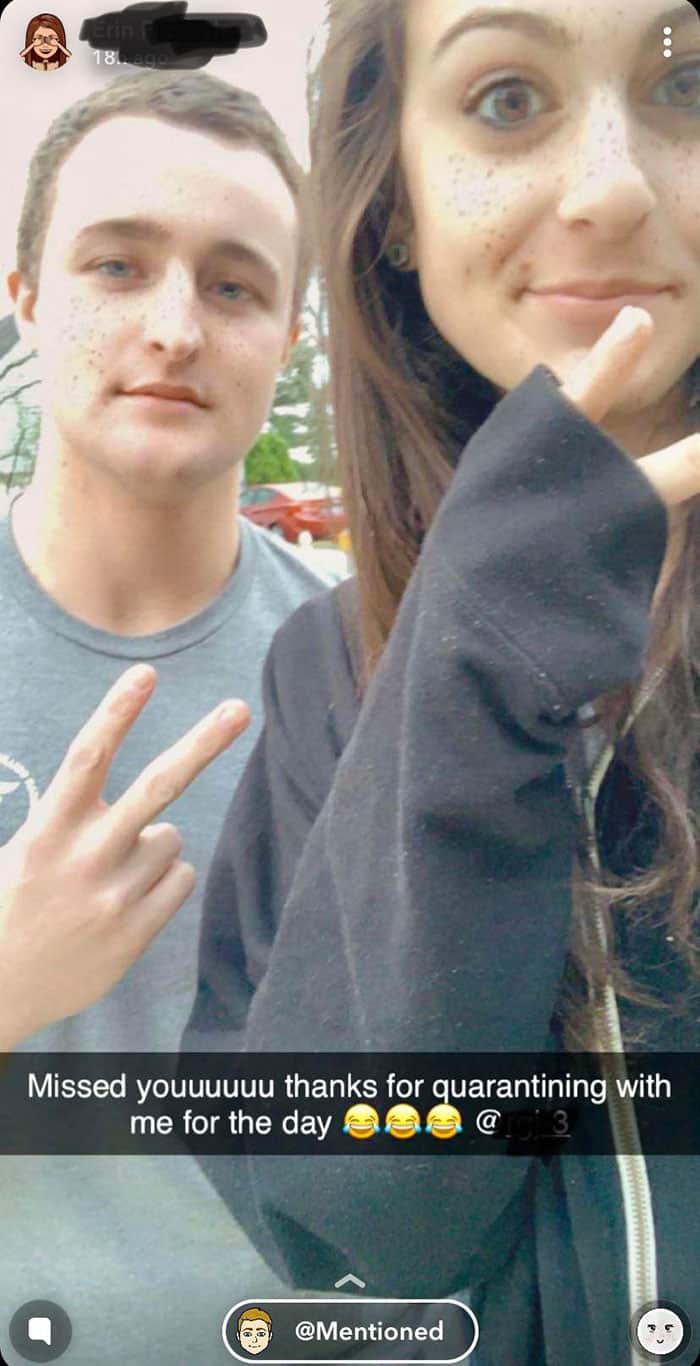 18. She's Wearing A Mesh Bee Keeper Type Helmet. I'm Not Sure She Gets The Point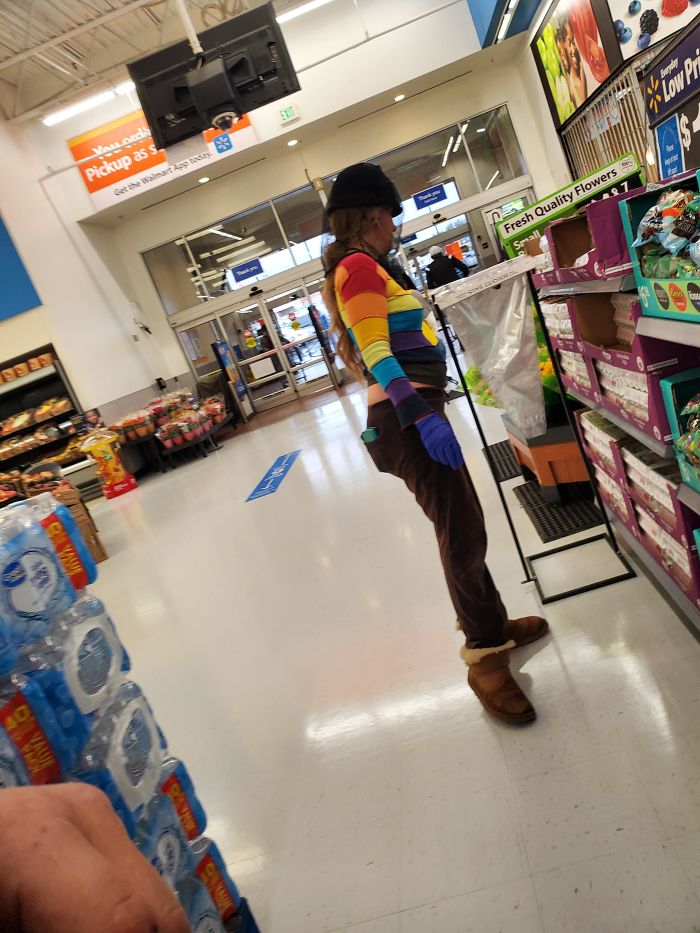 19. Ladies And Gentlemen, The President Of Our Meatpacking Plant While Talking About The Plant's Safety Procedures During The Virus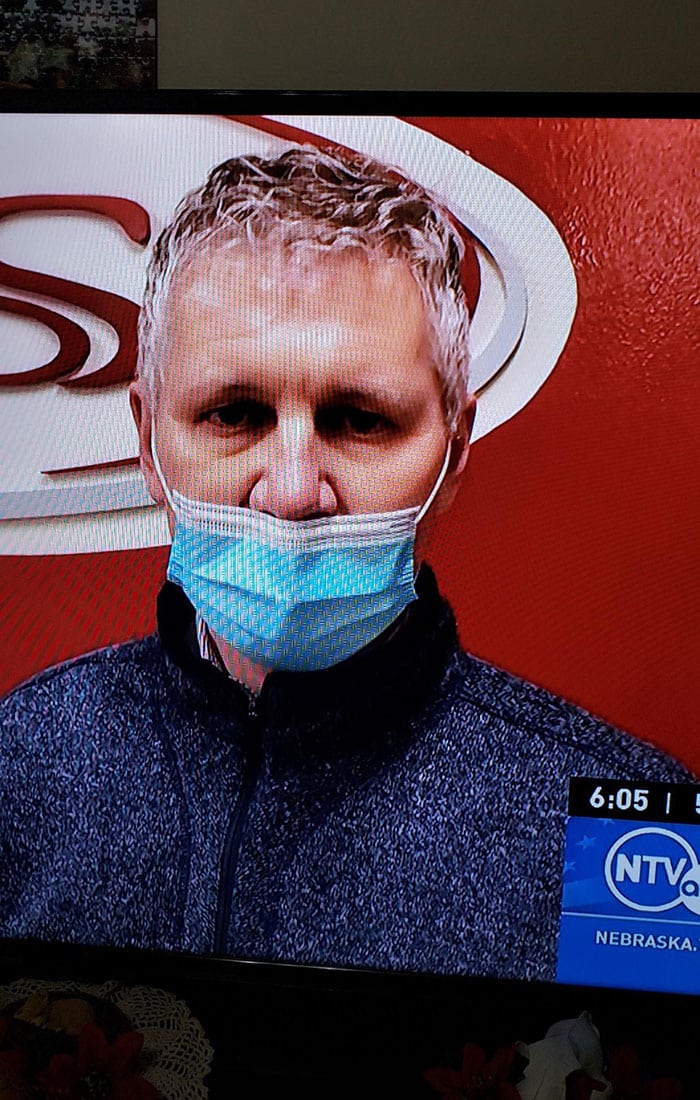 20. To Protect Against COVID-19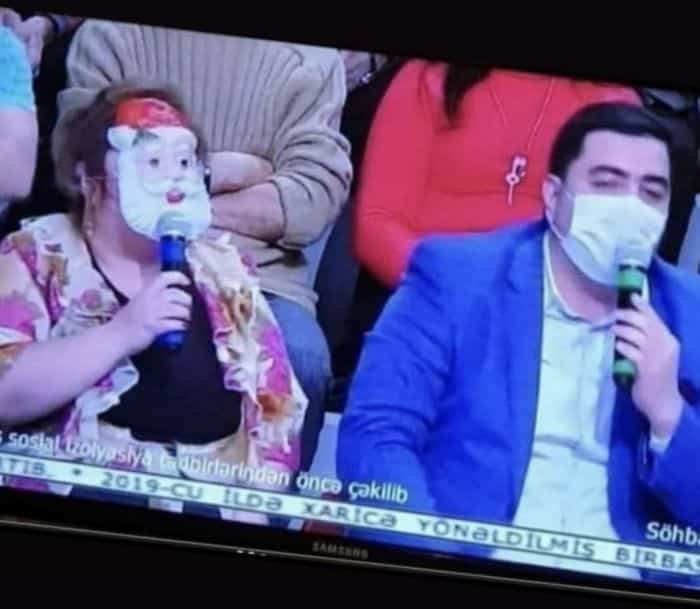 21. It Was Painful Watching This Happen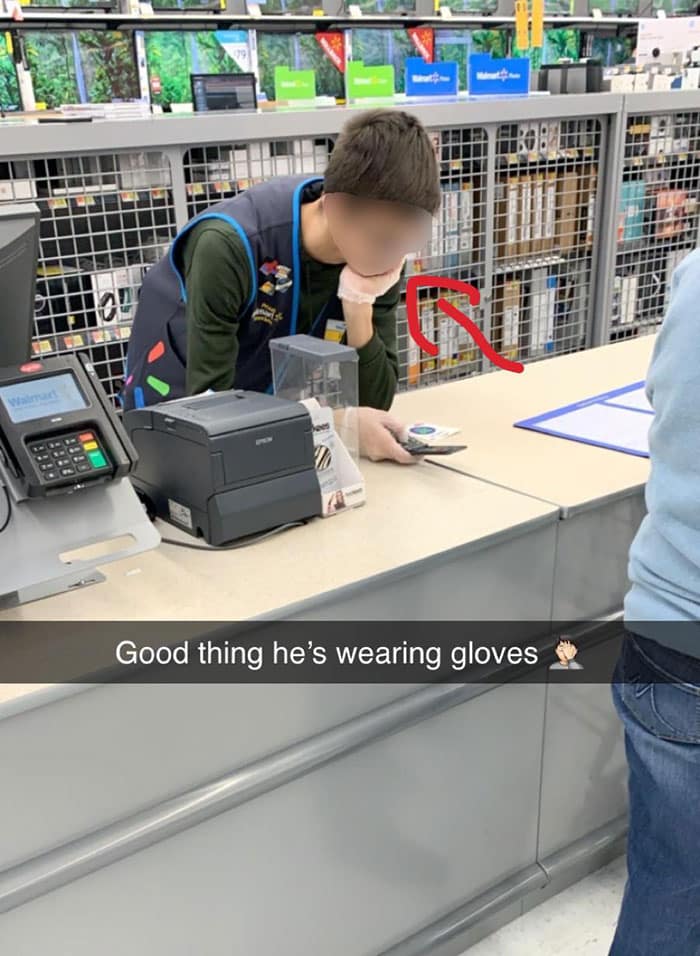 22. Someone Brought These Bills To The Bank They Tried To Sanitize In The Oven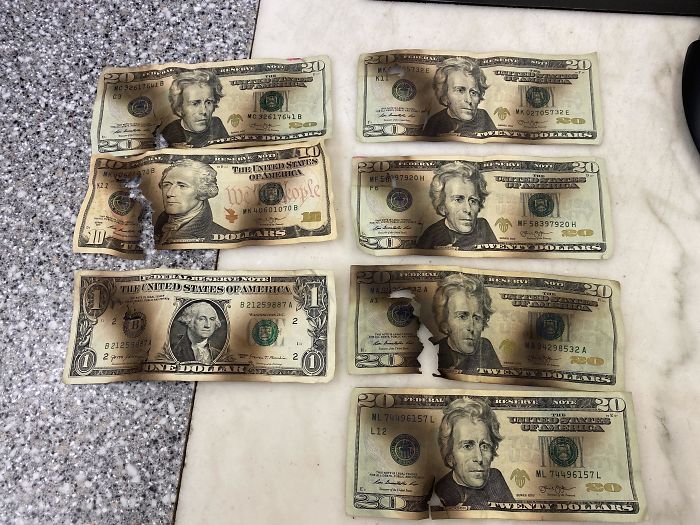 23. I Don't Believe This Is Proper Glove-Wearing Protocol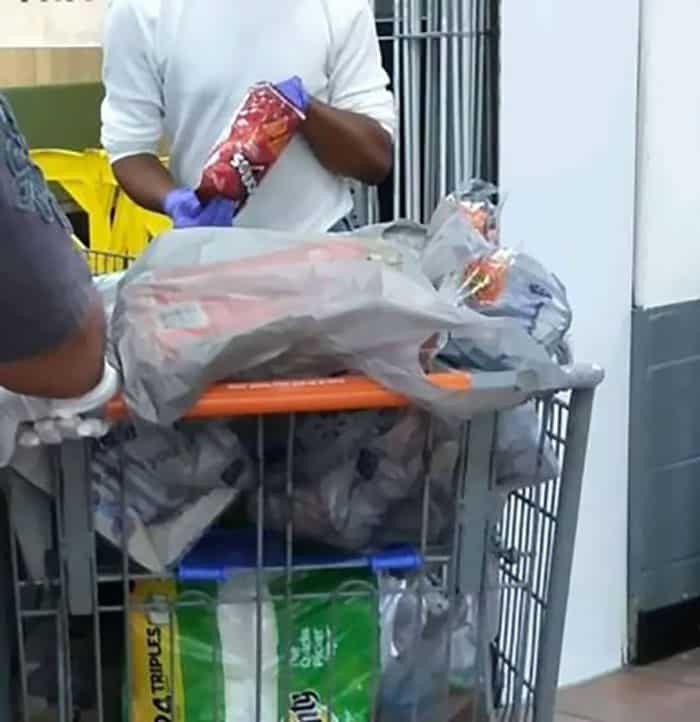 24. Wife Said To Wear A Mask In Public Areas?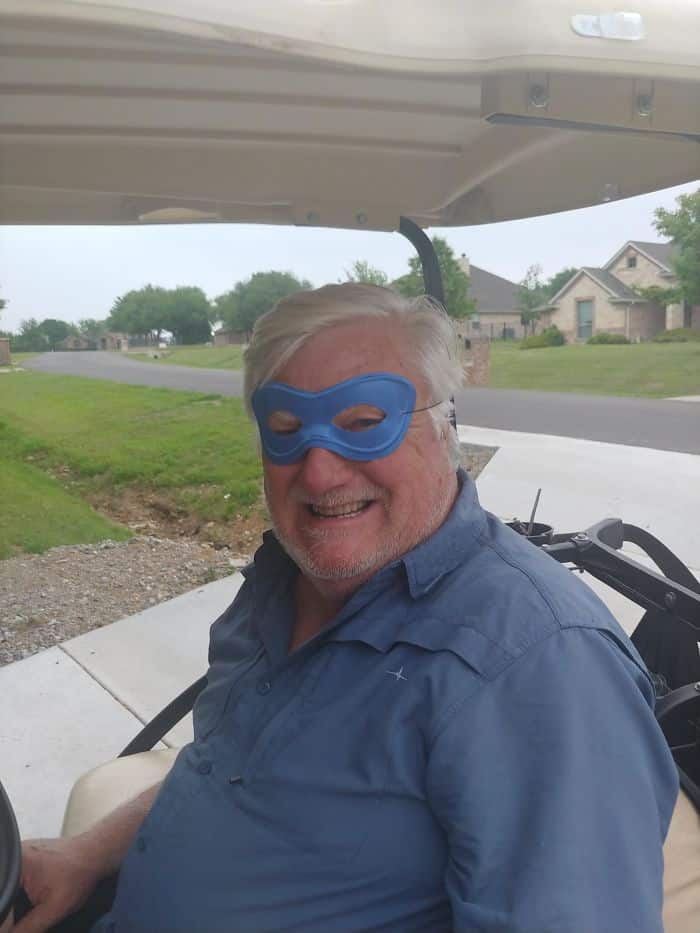 25. There Was An Attempt To Use A Mask
26. He's A Little Confused But He Got The Spirit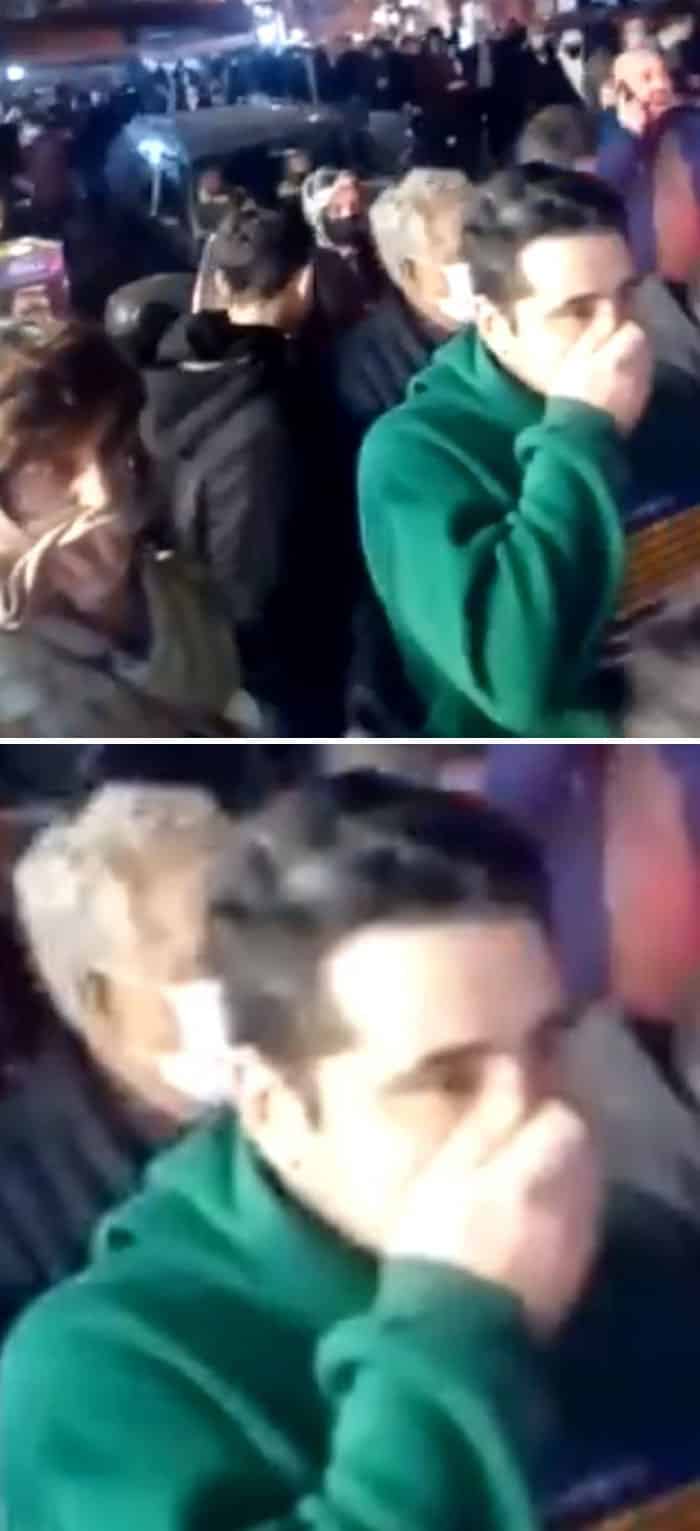 27. Protesters Against Quarantine Back Again At The Ohio Statehouse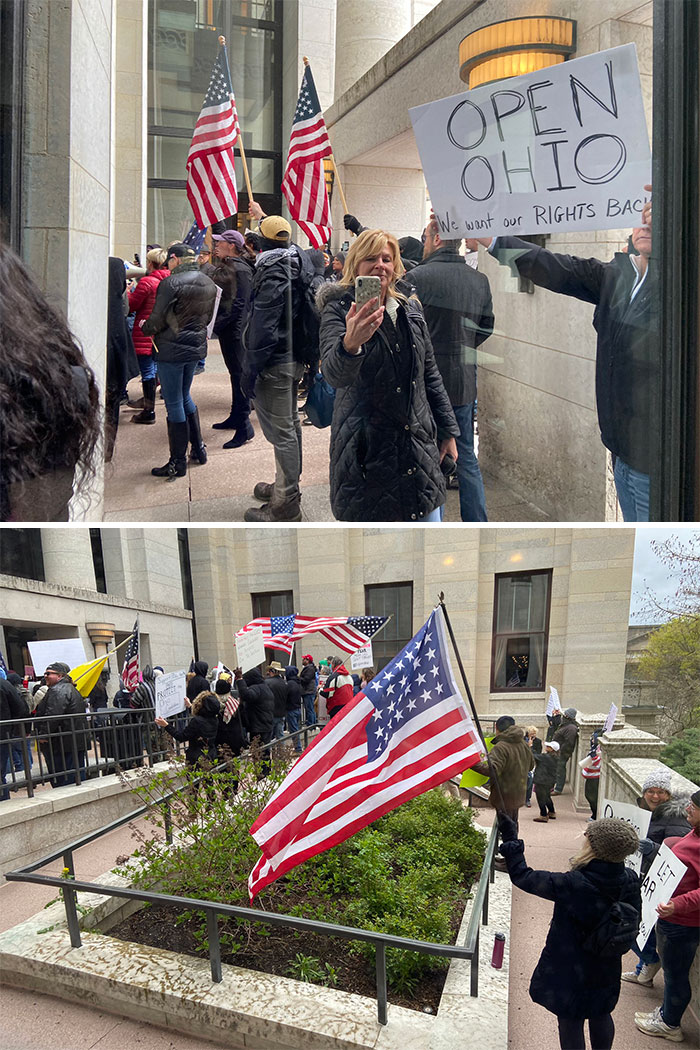 28. Seen Today In The Atlanta Airport – Babies In Comforter Bags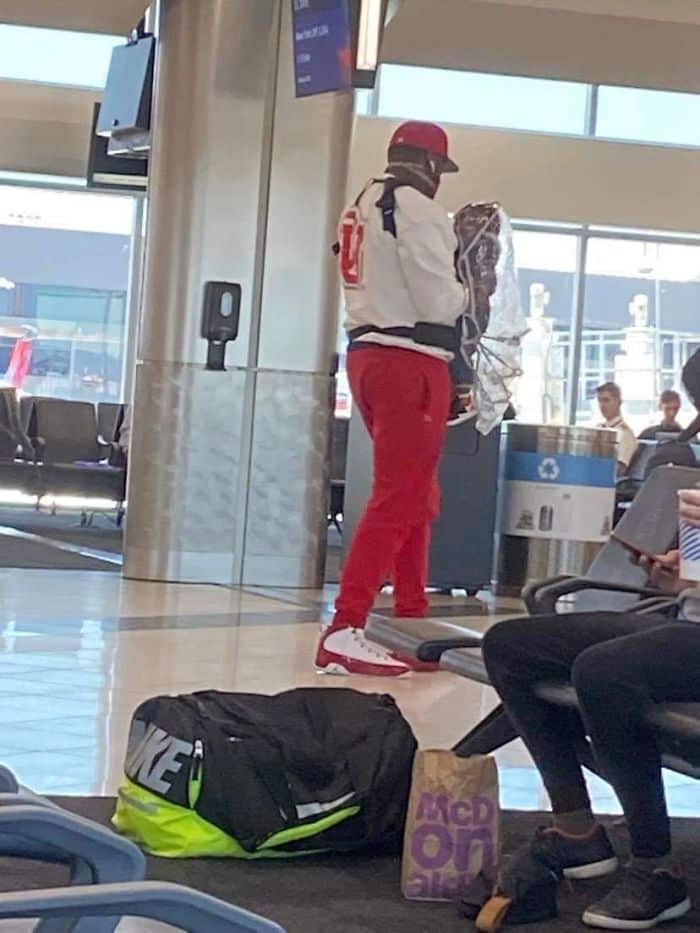 29. Wrong Type Of Napkin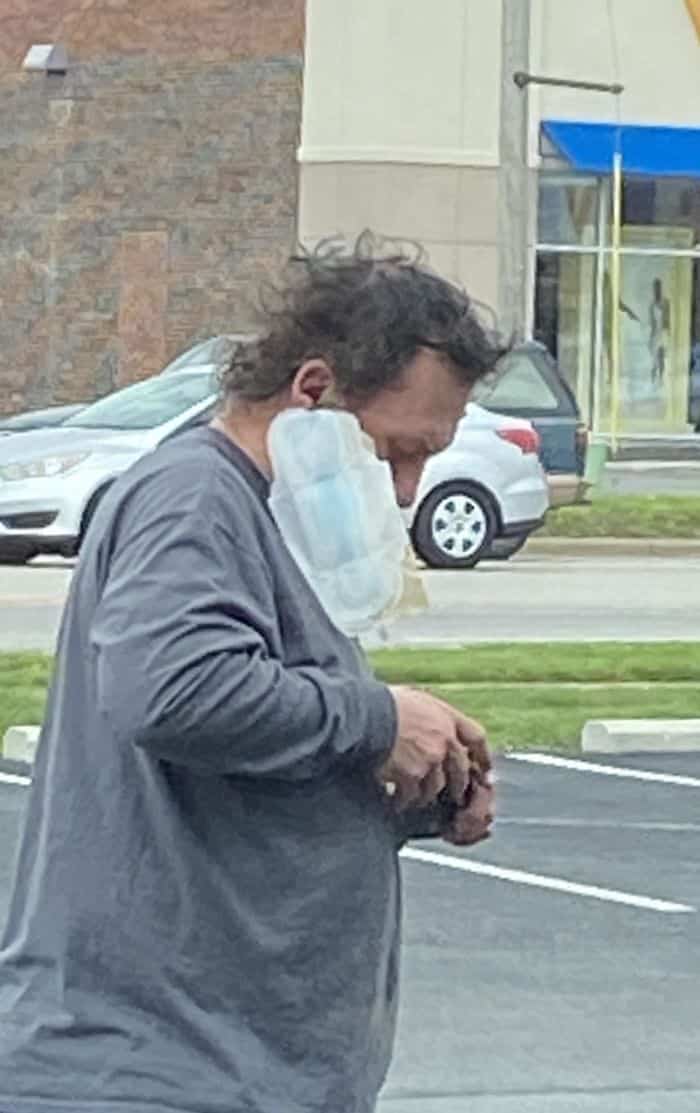 30. A Group Of Friends Still Getting Together And Partying Regardless Of The Quarantine Rules. Obviously Standing Less Than 6 Feet Apart But It's Okay Because They're All Wearing Face Masks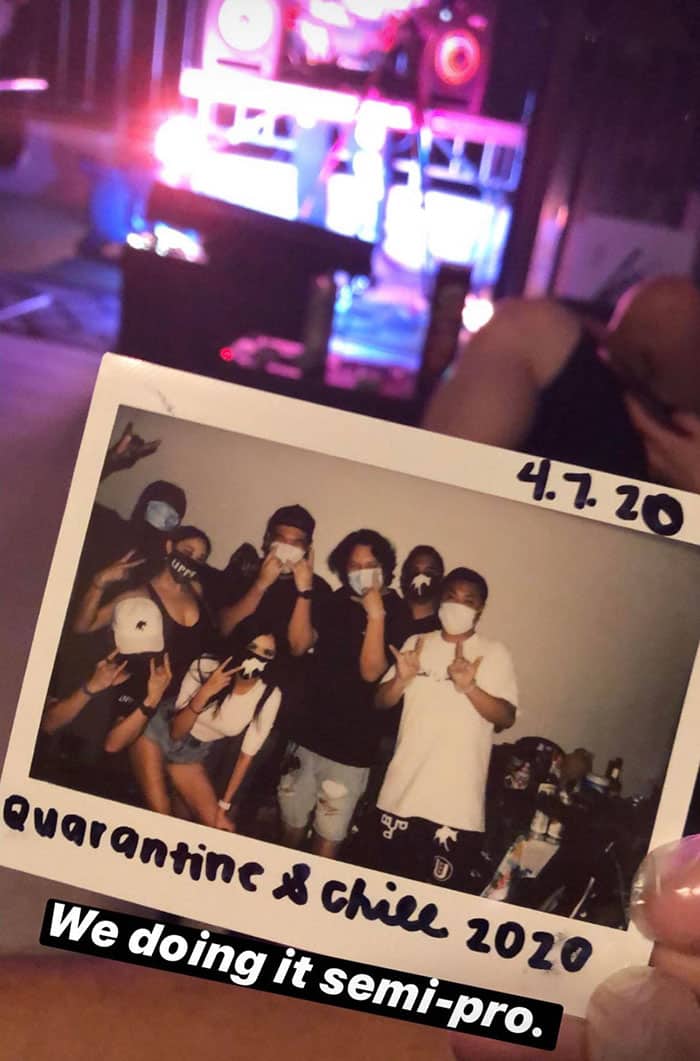 31. You Touch 4 Doors Before The Time Clock. This Is How Management Is Protecting And Caring For Us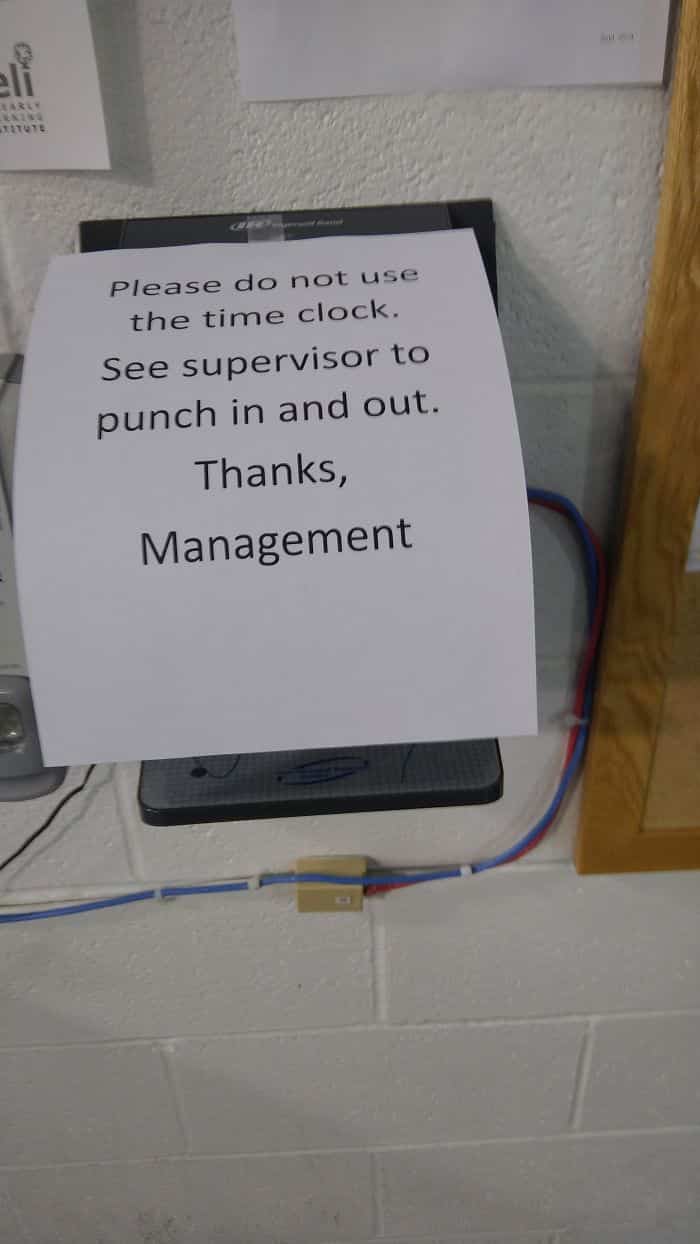 32. My Local Albertsons Trying To Keep The Buttons Clean… I Don't Think They Get It