Men do not throw first of all skillful manipulators. In general, the majority of women are manipulators, it helps them catch, and then and give life to a man forever.
The manipulator's master has two skills: she is able to choose the victim correctly and keep the length of her required leash. She can pretend to be a weak woman who needs a constant burn, then suddenly begins to exert pressure. Only thanks to this skillful and thoughtful work with emotions, she can keep her husband tense and with a constant sense of guilt, while not giving a minute to enlighten the brain and to understand what a terrible situation he was in.
We can assume that in her youth she was not very popular, but "that only person", whom she could catch, from her already certainly will not go away.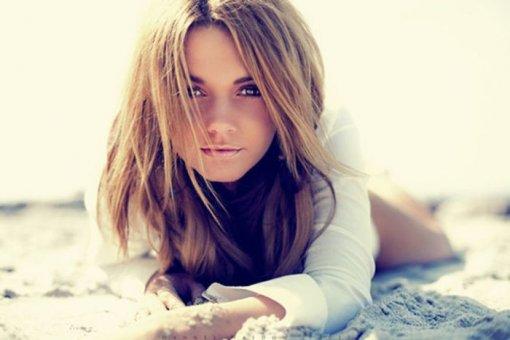 Men also do not throw arbitrary, strong and independent women. I will not talk about women who seek a lot without help. A typical example is a business lady who "made herself." As a rule, such women have a lot of problems with the opposite sex. Men do not want to be close to a strong and independent woman, because there is no way to put pressure on her directly. Such a woman has, in essence, male power, which she does not face.
We are talking about women who show "feminine strength". Such a woman will not try to seem weak, she is independent, but all her desires are performed by men in running. She can afford a crowd of admirers to choose any, sip his all juices and throw away the waste material on the trash. Such women are not thrown – they are thrown.
Such women are not interested in why in this life someone is thrown by men ..
There is another category of women who are not thrown. Such a woman does not try to control, use and manipulate men. She lives only for herself, working on herself, not sucking on the energy of other people, trying to "correct" at least one man for their needs and their own notions.
Women are afraid to be abandoned, while believing that the husband is constantly, she is to blame for something. And after all, you can control only yourself, otherwise – happiness will not be.
Thank you for reading my blog. Please read, like, comment, and most of all follow Phicklephilly. I publish every day.
Instagram: @phicklephilly     Facebook: phicklephilly