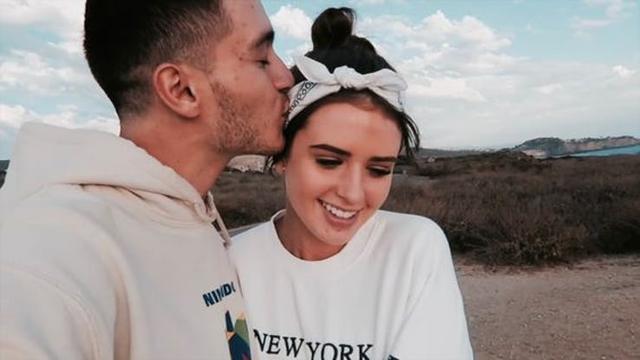 Guys are just like us in that they have words that they like to hear, and, unfortunately, they don't always get them that often.
There are a few phrases we all like to hear. "You look beautiful." "You're so smart." "You are the most amazing person I have ever met." "I love you." Whether they make us feel confident and hold our head a little higher or give us that glow of warmth that is far too fleeting.
Guys are just like us in that they have words that they like to hear, and, unfortunately, they don't always get them that often. Relationships offer men the opportunity to be vulnerable and open up, which means that not only are they more receptive to hearing the following 6 phrases, but they look forward to them! As relationships progress and get more serious, they can sometimes become routine.
We lose the romance, the spark, the spontaneity, the intimacy that made that honeymoon phase so passionate in the first place. Instead of getting stuck in a rut, make an effort to say these phrases frequently to your man to let him know that you appreciate him, love him, respect him, and are amazed by him every day. If he knows what's good for him, he'll be sure to return the favor!
6
"You're So Talented."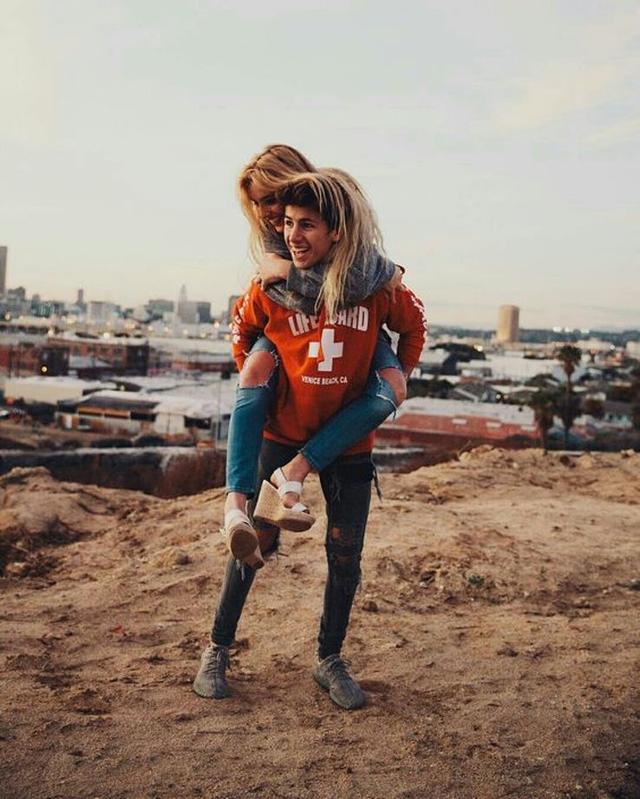 While this line doesn't have to be exclusive to a more intimate setting, it is also definitely effective there! Letting your guy know that he's talented in whatever he's pursuing – maybe he's a struggling musician, a starving artist, a hopeful athlete, or whatever – is another way of showing your support.
Most of the time, a lot of guys don't want to show their vulnerable side when it comes to their passion projects. By telling him that you find him talented in what he's doing, you're giving him the green light to open up to you a little bit more about them. Sharing hopes and dreams is an important part of a relationship, and when you say this to him, you're letting him know you have faith in his dreams, giving him the courage to pursue them, or at least try a little harder.
5
"You Look So Handsome."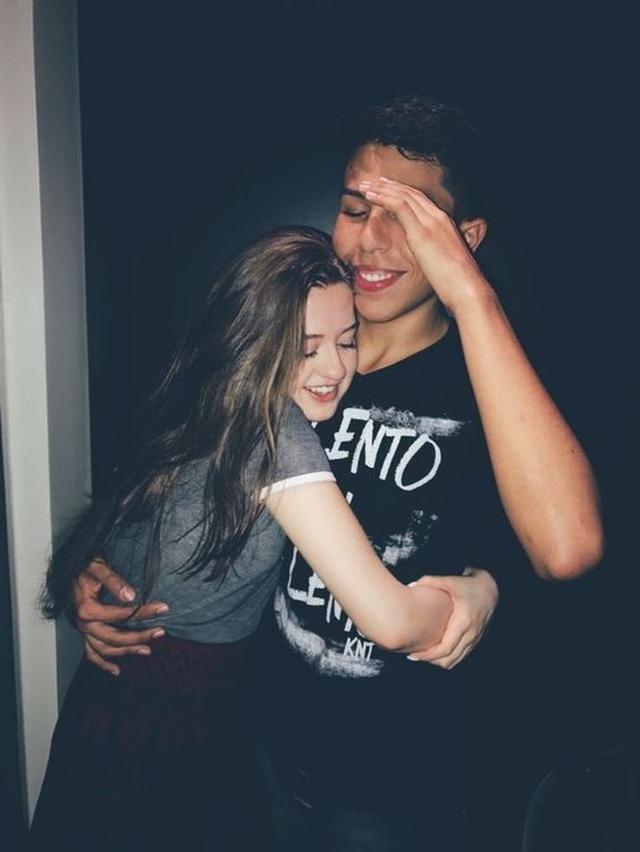 An obvious one that still never fails to make a man smile, guys love to be told when you find them handsome. Most of the time, it's women who get the compliments on their physical appearance. When we get dressed up, we have gowns and jewelry and shoes and makeup. When guys get dressed up they have…a suit. It can be pretty boring, but the effort he puts in to get all dolled up – or even when he's just rolled out of bed in the morning looking particularly fine – gives him a boost of confidence that anyone can get behind!
A good ego-stroking is necessary for a relationship. After all, you are each other's biggest cheerleaders, right? Let your guy know how hot you find him and believe us when we say he'll be very appreciative of the compliment.
4
"Do You Want To Go Out With Me?"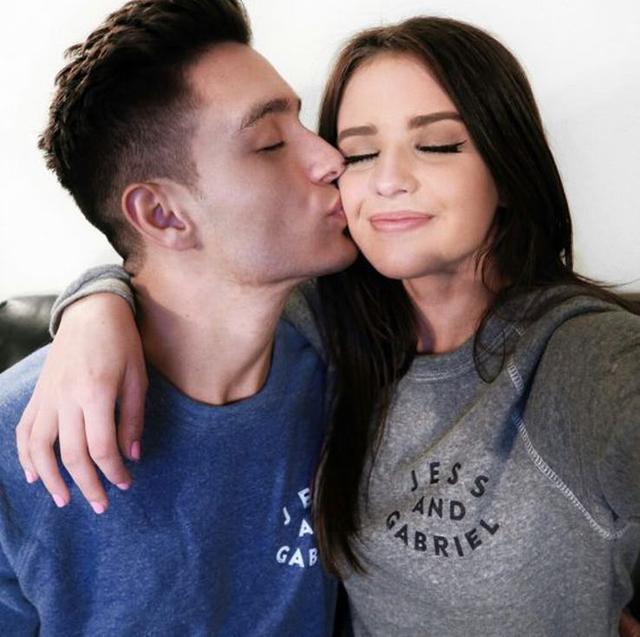 There's this stigma behind women asking men out. We don't get it, but there is! But when scrolling through Reddit, we were able to read, from a man, that asking out a guy yourself isn't so bad! Actually, it's encouraged.
One Reddit user said; "Asking someone out is not desperate. Showing interest is not desperate. Telling a guy that you want him is not desperate. These are normal things that all women should if when they want a guy." Almost all men love when a woman isn't afraid to embrace her confidence and take charge and ask him out. It shows that you're willing to go for what you want and a lot of guys find that very attractive. So next time you're crushing on a guy, don't wait around, ask him out!
3
"You Were Right."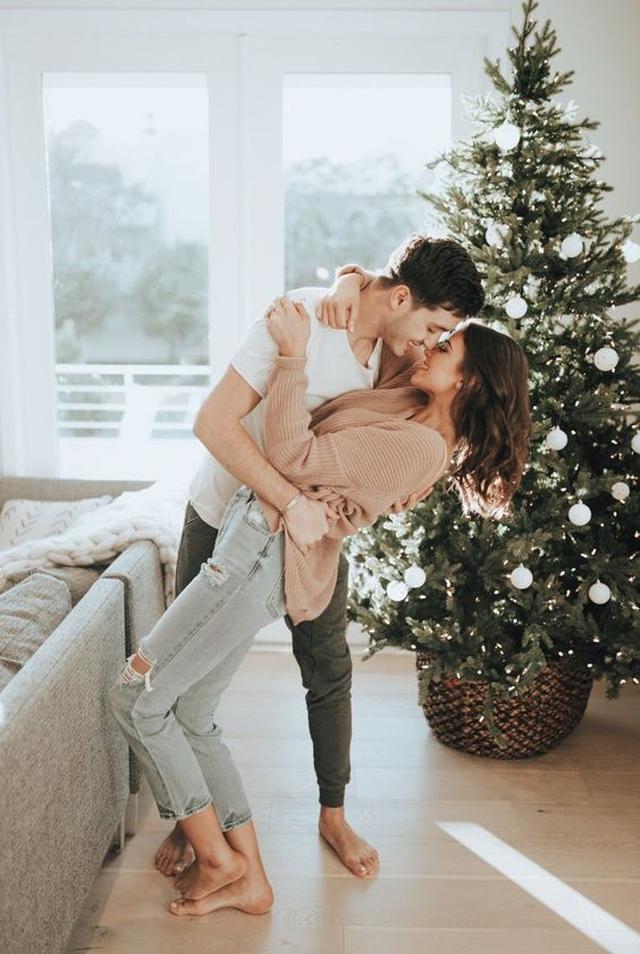 We all like to be right, and we all hate to admit that we're wrong just as much. When we get into arguments in a relationship, it can be tempting to let things go and never admit that we were, in fact, in the wrong. However, telling our guy that he was right isn't only a good thing to do, it'll make him feel so amazing.
Sure, admitting defeat will make us feel sheepish, and we probably hate the fact that it could be teasingly lorded over us later, but letting him know that he was in the right also makes us appear reasonable. This is important because it allows us to temper any future arguments and gives a perspective that, hey, "losing" in a fight isn't really losing at all, because we both come out winners! It's an easy two words, and we really should be saying it more often.
2
"I'm On Your Side."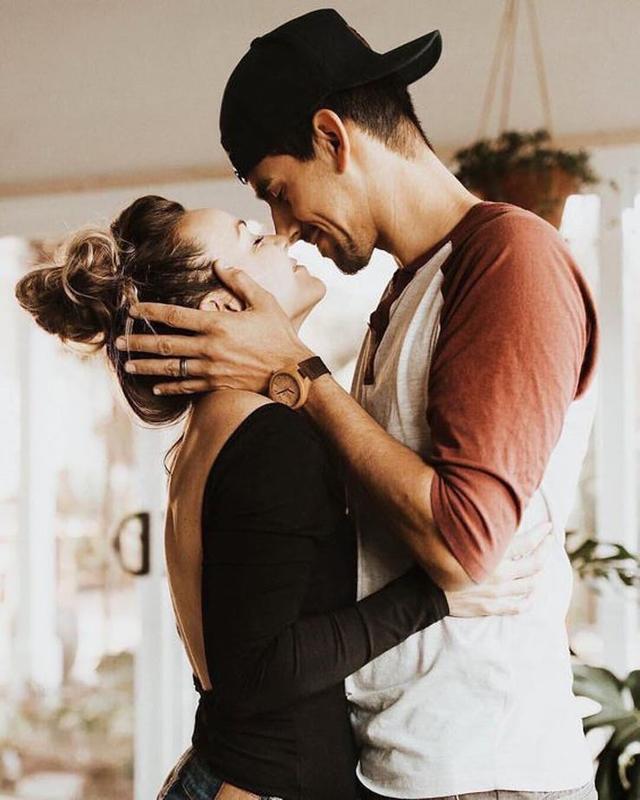 A relationship is a partnership. You two are teammates, there through thick and thin. When the going gets tough, we want to know that someone is in our corner and supporting, encouraging, and standing by us. It's a good feeling, and one that should be shared, so telling your man that you're on his side is a must-do if you want to make him feel good.
Loyalty is an important attribute to any strong relationship and telling him that you're on his side in a stressful situation and that you have his back goes a long way to increase the amount of security and overall intimacy the two of you feel with one another. It takes a bit of pressure off of him to know that he's got you backing him up, even when it feels like the rest of the world is against him.
1
"I Love You."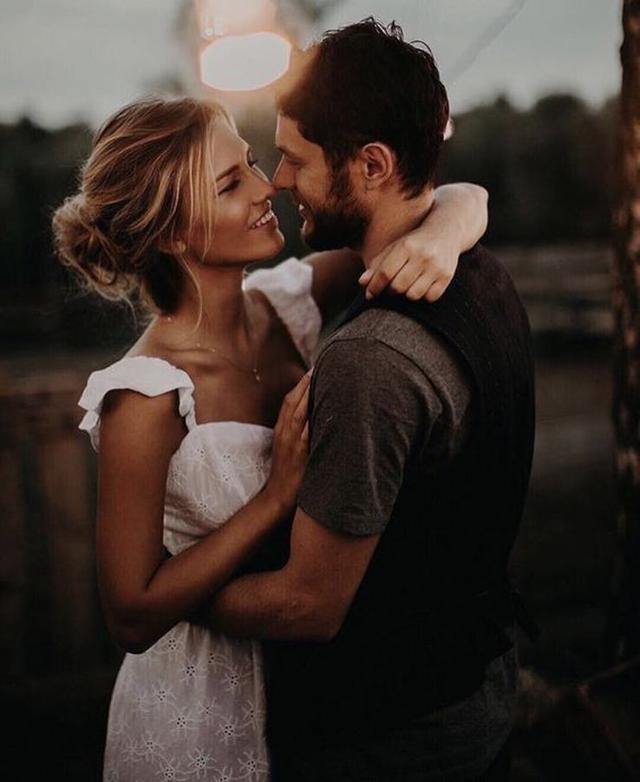 The three words that are the most vulnerable and scary to say when you first utter them, telling your man who you love him on a regular basis is easily his favorite thing to hear. As we progress in relationships, it can be easy to forget to say I love you, because it's assumed and taken for granted. Failing to say I love you regularly can lead to a disconnect between partners and, while it may not seem like much, it makes a big impact.
Making an effort to say it before you hang up the phone or leave for work in the morning or after an argument, or just because you feel like it can give you both long, lingering warm and fuzzies until you meet again and has actually been proven to strengthen relationships.
Thank you for reading my blog. Please read, like, comment, and most of all follow Phicklephilly. I publish every day at 8am & 12pm EST.
Facebook: phicklephilly                  Instagram@phicklephilly