It is the most powerful energy we know of. All this makes it highly sought after but notoriously hard to hold on too.
In a vacuum, a man and a woman in space, a relationship takes effort and chemistry to succeed.
As the last space dating ticket was recently pulled I guess we have to deal with reality.
1. They Feel Alone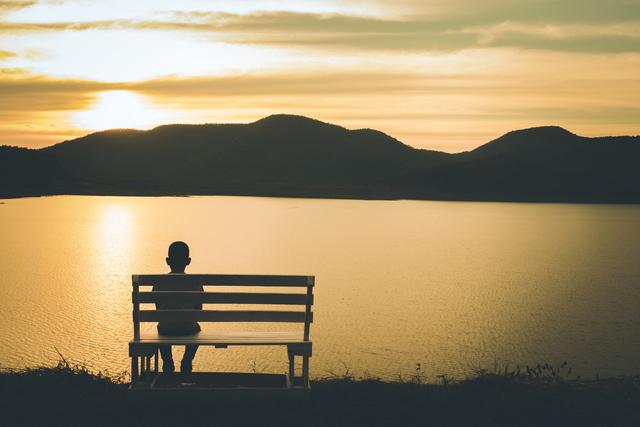 The emotional needs of men are different then women. Men detach more easily and can go more comfortably without emotional support, for longer.
As women feel closer to a man they express that closeness with a strong sense of nurturing. As a man gets comfortable and close, he has a tendency of emotionally detaching.
If a consistent and sincere compromise between the sexes isn't acknowledged then she will leave the relationship.
2. They're Not Being Acknowledged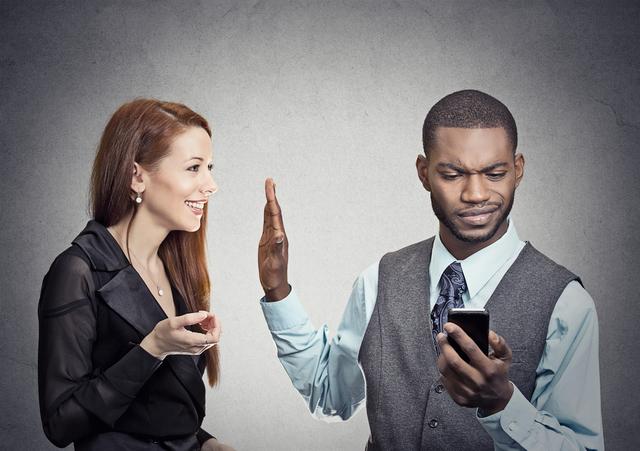 Simple acts of acknowledgement speak volumes to women. They live for the little gestures that show that their man is thinking of them. Not only thinking of them but accepting and encouraging their presence.
A man can be easily oblivious to this subtle desire. As soon as a woman thinks her presence is not appreciated she will detach and move on.
3. They No Longer Feel Sexy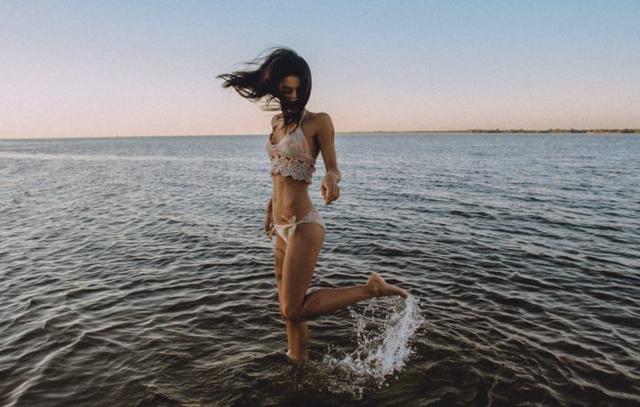 The sexual needs of females develops and changes in the time she is with a partner. She seeks new levels of intimacy, spontaneity and fresh expressions of desire.
It doesn't take much but female needs have to be addressed with a certain level of mindfulness.
4. There Is A Significant Life Change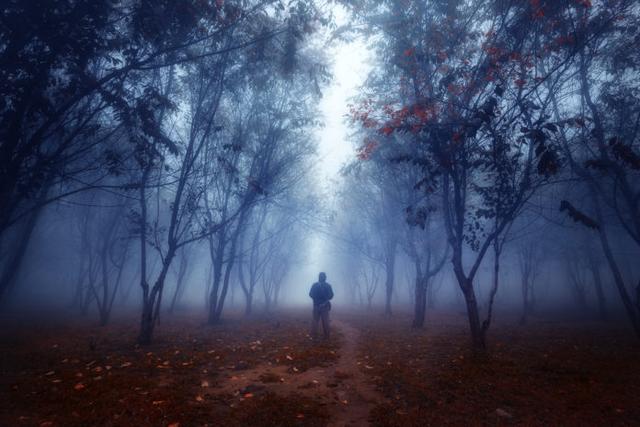 Women respond to midlife differently then men. Females normally want to hit a 'reset' button of sorts that leads them to new experiences.
This indicates that they feel they have missed out on a lot of their life. Sometimes the responsibilities and men in their life gets the blame for this perceived loss.
If you add in illnesses that have been over some, you have a fierce lady that will seek dramatic change.
If you can't make her feel like a strong, independent, dignified person then she will stride off to find someone who will.
5. Their Significant Other Is Too Predictable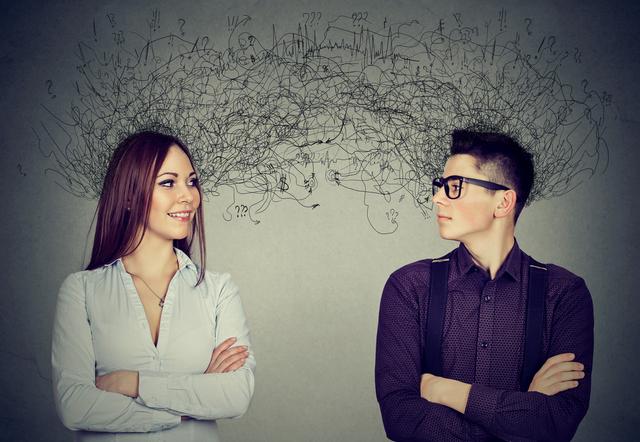 The older men get the more they fall into a routine that helps them avoid everything they don't want. Women desire serendipitous moments.
They want a companion to keep them company and make them feel appreciated and desired. Routine is a serious relationship killer.
It reflects that the two of you have stopped growing and there are no more surprises.
6. Their Man Is Not Physically There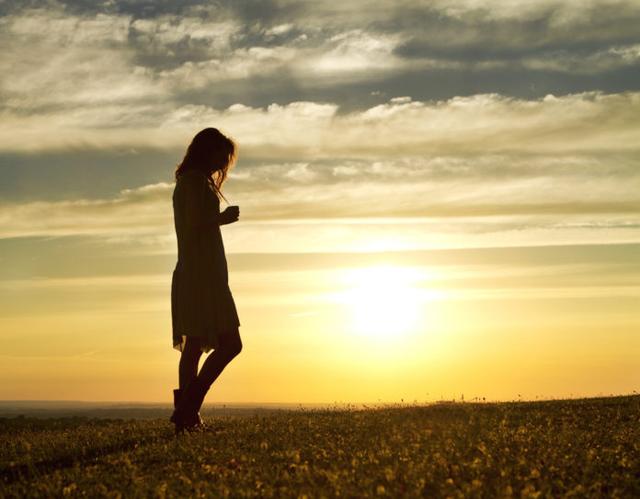 Modern women don't need makes to take care of them, they need a partner. If a man is intentionally seeking other people or an exclusive activity, then why does she need to be part of this relationship?
She doesn't need a man like before, she desires a lover, a friend and a support system. If you can't show your interest and capability with that then I hope you can show it to your next partner!
Was this helpful? I'd love to hear your feedback on this subject.
Thank you for reading my blog. Please read, like, comment, and most of all follow Phicklephilly. I publish every day at 8am & 12pm EST.
Instagram: @phicklephilly Facebook: phicklephilly